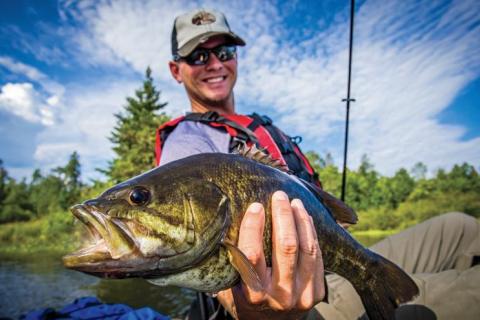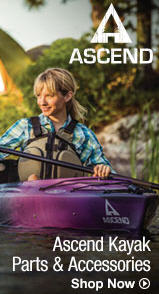 One of the advantages of being a kayak fisherman is the ability to pick up and fish just about anywhere. I've fished from a kayak in almost every southern state but my favorite state to fish in is the one I call home: Texas.


With so many lakes to choose from, especially in the eastern part of the state, it can be hard choosing where to go. Until now. I'm going to give you my top 10 kayak fishing lakes in the great state of Texas.



Kayak Quiz: Chris Payne's Everything You Wanted to Know About Kayaks & Fishing-LINK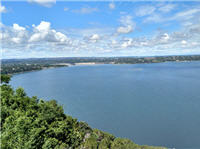 10. Travis Lake
You won't usually catch any monsters on this lake but if you like catching Guadalupe bass, this is THE lake for it. Each year there is a powerboat tournament specifically targeting them for a fish fry called Guadapalooza. Fishing is really good on Travis Lake from March until November and with the rains from last year, the lake is full for the first time in a decade.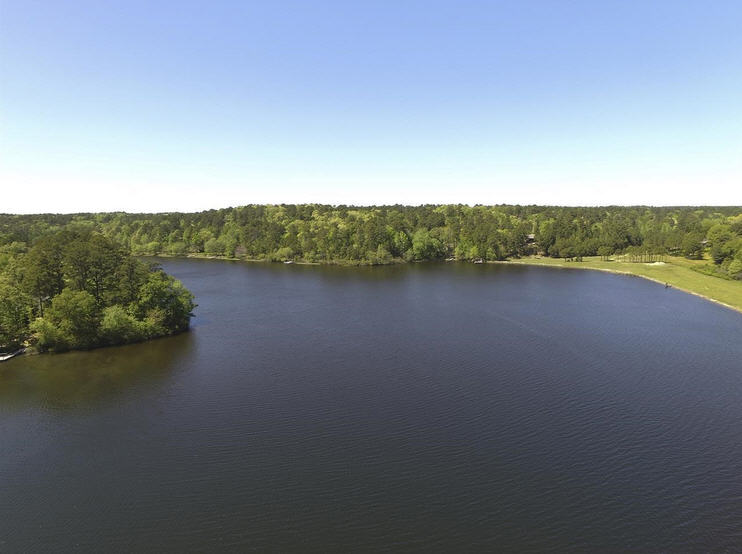 9. Winnsboro Lake

Often overlooked, this gem located just 15 minutes from Fork is setup wonderfully for kayak fishing. The small parks scattered along the lake make for great launch points. The many coves also make it easy to get out of the wind. Some of my favorite days have been on Winnsboro Lake.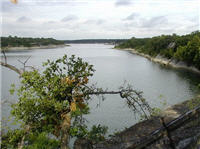 8. Belton Lake 
A winding lake made from the Leon River, Belton is my home lake. The thing I love about it is the diversity of species and water type. Far north on the lake the water is muddy with boulders and timber in moderate to shallow depth. The southern part of the lake is clear, deep and full of smallmouth. I spend the vast majority of my time searching for smallmouth. They've become my favorite fish to catch, most likely because of their limited lake presence across the state.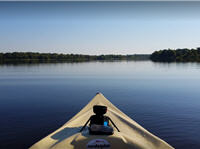 7. Purtis Creek

The first kayak tournament I ever fished was on Purtis Creek Texas. This is an electric motor only lake, full of trees and perfect for kayaking. A paddler can cover the entire lake fishing in a day if desired and almost everyone can catch fish. The secret jewel is night fishing under the lights.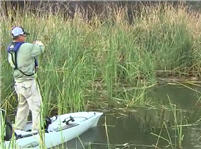 6. Fayette County Reservoir

Near La Grange, this power plant lake offers four to six pound bass pretty readily. Fish the bulrushes in the morning and move out deeper as the sun gets up. The largest fish I've hooked and fought but not landed was at the Fayette County Reservoir.  I still have nightmares of that beast jumping three times and spitting my hook. I know where she lives and I will get her.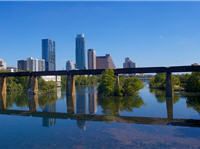 5. Lady Bird Lake

With Barton Spring helping the water temps regulate year round, Lady Bird Lake is my favorite place to kayak fish. The only power boats allowed are the rowing coaches' boats (which is still weird). Rowers can be oblivious so go early and late. Night fishing is a blast and bass fishing is good year round.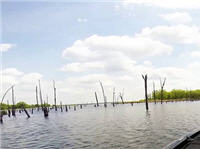 4. Lake Fork
The one time bass mecca of Texas, Lake Fork is home to some giant bass. Knowing that, you'll understand that you are rarely alone in a spot on this lake. Bass boats fly by and the water is full of timber so keep your head on a swivel. The wind can howl here as well so finding a cove to hide in may be necessary. When in doubt, throw big baits and hold on to your rod!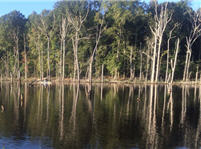 3. Naconiche Lake

Tucked away in far east Texas, this gem is a kayaker's dream, Naconiche Lake. If you like fishing timber and throwing a jig, you owe it to yourself to visit "The Nac". Cabins are available for multi-day trips but are privately owned so a little research is necessary to get a bed for the night. 65 braid and tough flouro leaders are a must.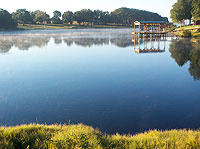 2. Athens Lake

If you like to throw a frog, you can't beat Athens Lake in the summer. Grass, pads, and all sorts of vegetation provide shade and ambush points for big bruisers when it gets hot. Tie on your favorite frog with 65 pound braid and get after it.
 
1. Toledo Bend Reservoir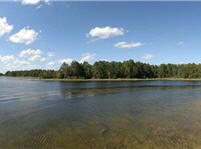 The giants are always lurking in this huge lake full of timber and old road beds. I usually spend at least a week every year chasing big fish on Toledo Bend. While it's a very popular lake, its sheer size means spot crowding is less of a thing. In a kayak you could go all day in the backs of creeks and not come within 500 yards of a bass boat. Fish the grass. You won't regret it.