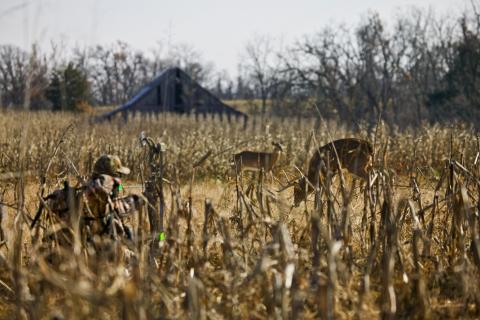 Hunting on someone else's land is a privilege and should be regarded as such. It only takes a minute to ask permission and even less to close gates behind you.
Here are seven ways to ensure you gain permission every hunting season: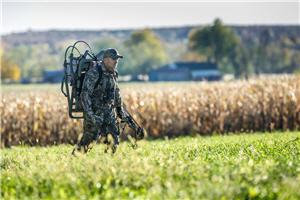 1. Park only in designated areas.

2. Stay out of unharvested fields.

3. Stay safely away from buildings and livestock.

4. Pick up spent shells and litter—even if they aren't yours.

5. Offer to help the landowner with chores.

6. Seek permission in advance of the next season if possible.

7. Share your bag with the landowner and his family.


Remember to always ask permission before you hunt on private property and, once you get it, treat the land as if it were your own.



Hunting tip: How to Thank Landowners for Use of Private Property During Hunting Season

By Larry Whiteley, Host of the award winning
Outdoor World Radio