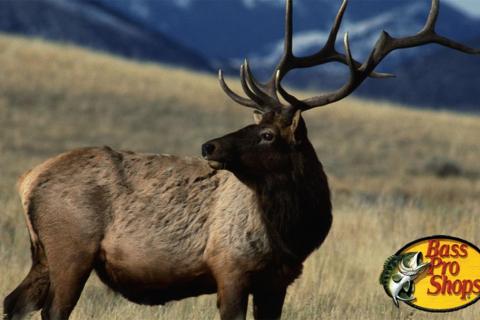 Bass Pro Shops Hunter Education Quiz – Conservation, Heritage, and Education
All 50 states and 12 Canadian provinces/territories have some requirement for hunter education to get a hunting license.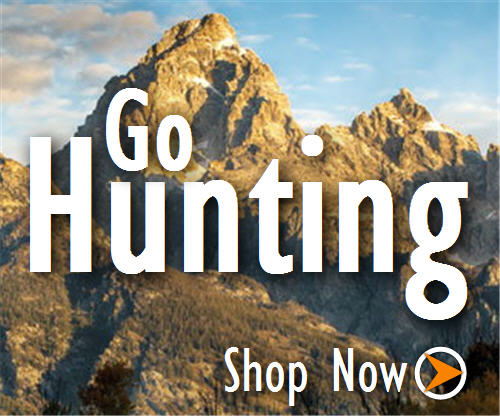 Even if you weren't required to take hunter education to acquire a license, completing one of the courses certified by the International Hunter Education Association (IHEA) is a really good idea. They are available online and as classroom courses. Since hunter ed got its start back in the 1940s, it's a proven statistic that the number of hunting accidents has dropped significantly even though the number of hunters has increased.
Tip: Shop hunting gear at Bass Pro Shops or Cabela's
Not only do IHEA approved courses teach you how to be a safer hunter, you'll also learn how to be a better representative of the hunting heritage in North America. Hunting has never faced so many outside challenges. You'll do a much better job of protecting and promoting our heritage if you know the history of hunting and conservation and the facts about how many species of wildlife would not even be around today if it weren't for the efforts and funding by American hunters.
Tip: Sign up for the certified Hunter Education Course for your state today and prepare to join North America's safe and proud hunters
This is the first in a series of quizzes you can use to see if you'd pass the hunter education exam in your state – whether you're a brand new hunter or a seasoned veteran. Let's see how much you really know.