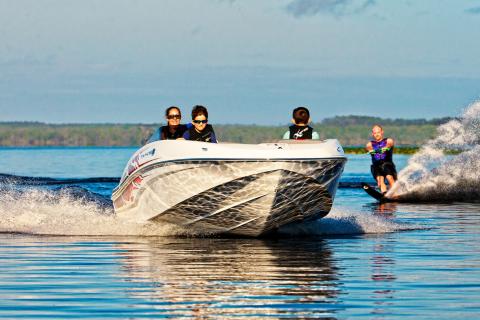 Will You be Water Skiing this Summer?
TAHOE is interested in how you water ski. Do you ski on one ski or two ski, or prefer not to ski at all? Only one vote counts so make it a good one!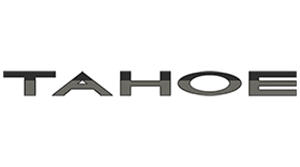 TAHOE boats provide everything you and your crew needs to enjoy years of on-the-water excitement. Whether you want to fish, ski, wakeboard, lounge, party or just cruise the day away, the TAHOE lineup includes a boat that is equipped and priced to fit your needs and budget.


Check out the TAHOE Fish Series boats with their standard fishing features or the TAHOE Sport Series for cruising and lounging. There's also the TAHOE Deck Series, each built to provide plenty of room for the entire family. All are ready for years of exciting escapes.


Every TAHOE boat is designed and quality crafted to meet the ever-growing needs of boating families. All models come as a ready-to-go package with a powerful MerCruiser or Mercury engine, plush seating, plentiful storage and more!