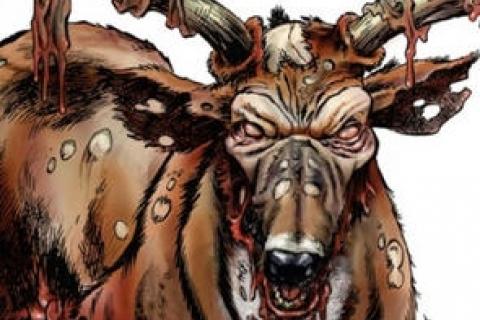 Have repeat viewings of "The Walking Dead," "World War Z" and "Night of the Living Dead" prompted you to wonder: What if?
What if some sort of zombie apocalypse ever came to be? What if I needed to take out packs of the undead – including reanimated bass, crappie, deer, turkey, duck and geese – to defend my home, family and property? Would you be prepared … you know, just in case?
Well, wonder no more. Here at Bass Pro Shops, we've got you covered on gear: from hunting and fishing, to camping and hiking, to – yes – zombies. Take a look at a sample of our zombie gear below, and visit the Bass Pro Shops website for our full selection.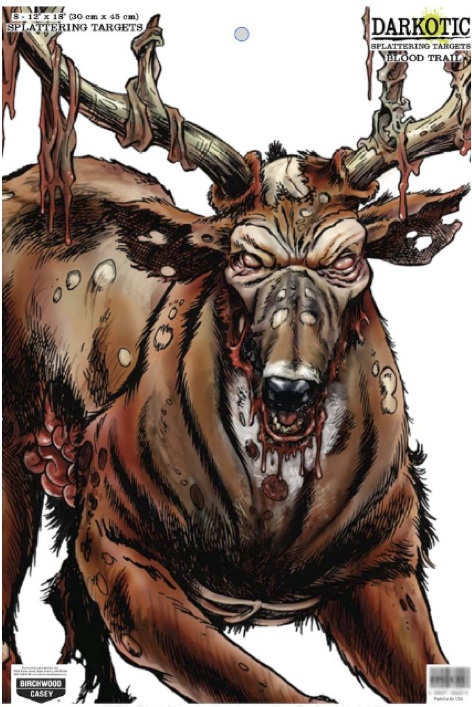 Targets.
How's your zombie marksmanship? Improve your zombie-sniping skills by practicing with these splattering gun targets. You'll be better prepared to make precision shots on zombies – as well as game you'll be gunning for on the hunt.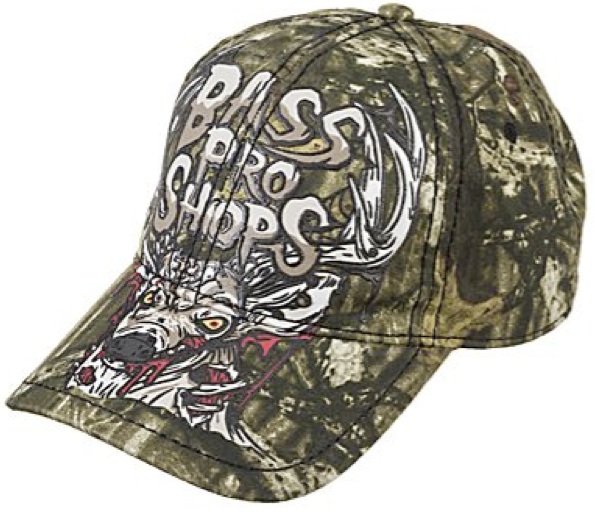 Cap.
By wearing this cap, you're giving zombies fair warning that you're hip to them and their weaknesses. Once they see that you're proudly prepared for them, they may just return from the ground from whence they came.
Ammo.
If push comes to shove and the zombies stage a full-on attack, be sure to have Hornady Zombie Max Certified Zombie Shotgun Ammunition and Hornady Zombie Max Certified Zombie Centerfire Ammunition in your arsenal. This ammo is specially designed to re-kill the undead.
What are some other must-have items for your zombie-preparedness kit? Let us know on the Bass Pro Shops 1Source Facebook page!
In the case of a zombie apocalypse, stay safe out there.