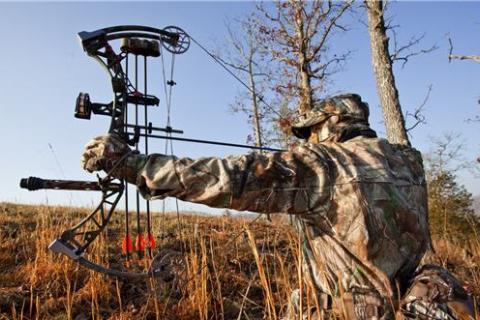 Bowhunters should take a lesson from other athletes who count on an expert to help fit their gear to them.


I see a lot of people at the archery range and their bow just doesn't fit them. They're over-reaching or under-stretching, which hinders their shooting ability and success in the field.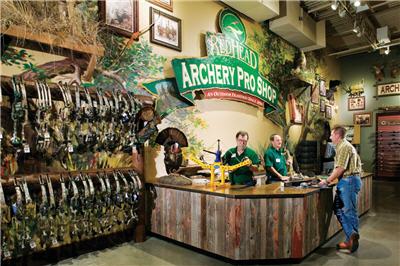 Someone who is just getting into bowhunting needs to go to an archery pro shop like those you find at your local Bass Pro Shops. Not only would they find a great selection of archery equipment such as complete ready to hunt compound bow packages, the staff will help to ensure they get a bow tailor-fit to them with the correct draw length and a draw weight.


After you have been fitted properly by an archery pro, keep a record of the measurements that are right for you. This will allow you to buy your next bow and purchase arrows that perfectly match up with your draw length and weight.


Hunting tip: 5 Steps to Bow Shooting Basic Stance
By Larry Whiteley, Host of the award winning
Outdoor World Radio