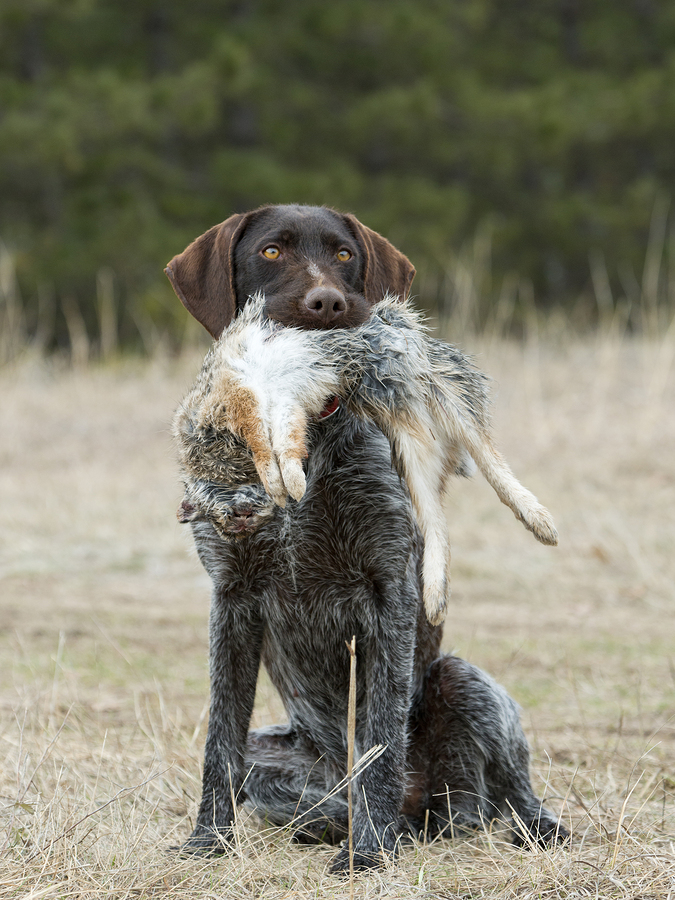 Looking back on 2013, I wanted to create a recap of some essential fishing and hunting topics and memories from the year. Take a look at my roundup below:
My Biggest Hunt of the Year:
I was invited to take my 20 beagles up to New York to rabbit hunt with the true Amish people on their farm land. It was quite the experience, and I left there with some really good friendships. When we started the hunt, it was with two guys. And then you would look up on the hill, and here would come another Amish hunter walking down. After about an hour, we had seven hunters, and one of them showed up with a muzzle loader. I loaned him a 410 shotgun. Their shooting was a little off, as the last morning of a three-day hunt, they shot 18 times before hitting a rabbit. I told them to save the money they were spending on shotgun shells and buy meat at the store, and go to Bass Pro Shops and buy a slingshot and shoot rocks at the rabbits, and they would come out ahead. We ended up with 25 bunnies, made a lot of new friends, had a great time riding them about their shooting, and had some great home-cooked meals.


My New Year's Resolutions Related to Hunting and Fishing:
Hope to fish and hunt one more day this year ... oops, there are only 365 days in a year. Where am I going to get that extra day?


My Favorite Piece of Gear to This Year:
I love the Redhead Deer Trail Daypack. I have bought three this fall, and now I can keep all my muzzle loading equipment together in one pack, my rifle equipment in one pack and my turkey equipment in one pack. I can carry everything I need: binoculars, gloves, toilet paper, food, knife, etc. I mark each bag with a magic marker and when I get ready to hunt, I'm good to go.


How I'll Be Scratching My Fishing Itch This Winter:
If you catch a few decent days in the cold months, it's a good time to stock your freezer with crappie. They are usually schooled up, and once you find them, you can load the boat. I usually concentrate over deeper brush piles in the 15- to 25-ft. range. This is a good time to take a vacation to Florida and visit Bass Pro Shops in Orlando to stock up on big Zoom worms and head to lake Toho for some big bass action. Lilly pad fields and bull rushes are good places to start.


Safety Advice for 2013 and Beyond:
It is always wise to wear your Bass Pro Shops In-Sight inflatable life vest at all times, but especially when you're on the water in the wintertime. A lot of times, water will get on the boat and freeze, causing slippery conditions, and with a lot of clothes on, if you slip and fall in the water, you will really appreciate having an inflatable on. I have lost five friends over the years who would still be here today if they had had vests on. Enough said.


Wishing you a happy new year.


by Woo Daves