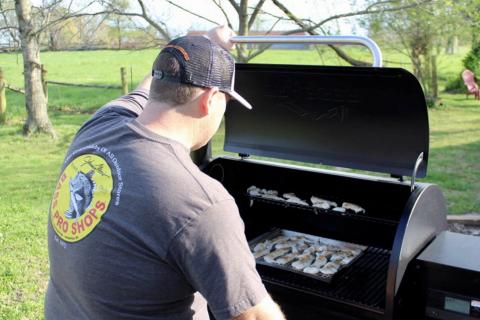 One of the most popular species of fish to go after during the spring and early summer is slab crappie.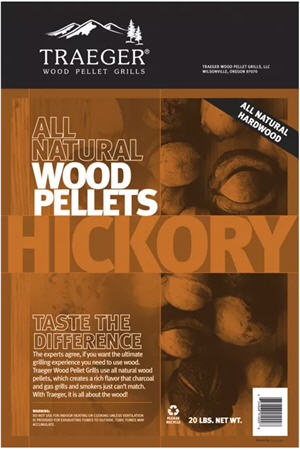 If you're not familiar with slab crappie, crappie have different names in different parts of the country and the term "slab crappie" is one of the names used by many. Slab crappie is a larger than average-sized crappie, measuring 14" to 16" in length. Anyone who has ever tasted these beautiful spotted fish will agree that when they hear the term slab, they are thinking of the mild taste of this slice of that white flaky fish meat.
Typically, anglers treat the filets from crappie like that of a hunter who has taken a spring turkey. They don't usually share with others. However, I recently had a friend gift me some fresh caught slab crappie. I decided to prepare the crappie filets in a different manner instead of the typical deep frying method.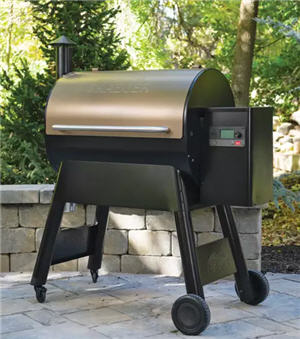 Deep-fried fish makes excellent fish tacos. However, I enjoy the taste of smoked fish made on my Traeger Grills Pro 780 pellet grill smoker, with Traeger's BBQ Alder wood pellets.
The recipe I came up with is one that I like to refer to as Fish Boat Tacos.

The Traeger Pellet Grill and Alder wood pellets provide an excellent wood flavor to pair with fish. The result is a flavorful smoked fish that is exceptional to use with a fresh mango Pico de Gallo. Turns out my little experiment with fish tacos are some of the best I've ever assembled.
I sprinkled Taeger Fin & Feather rub on top of the crappie filets to give them some time to season with the rub while the smoker grill is heating up.
Tip: Shop Traeger Meat Rubs at Cabelas here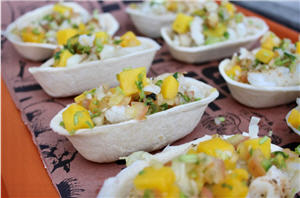 The small taco bowls make it easy to hold and eat fish tacos at home, camping, or wherever your outdoor adventures may take you.
To try out my fish taco recipe for yourself, feel free to print off the attached recipe below. And, try out the Traeger meat rubs and wood pellets too!
Click here to print the Crappie Fish Boat Taco Recipe