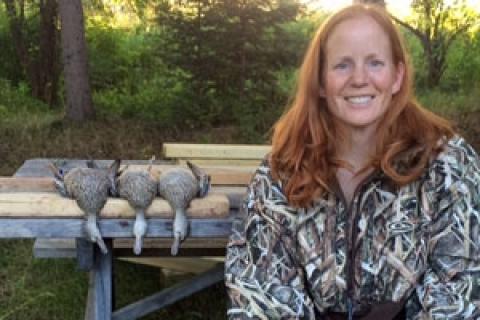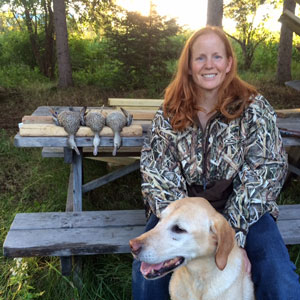 For the first time in the northern hunting region history, Wisconsin decided to hold an experimental early teal season. This early season was slated for seven days and hunters were only able to shoot blue-winged or green-winged teal. This teal hunt was viewed by many as an exciting opportunity to be able to get out in the nice weather (while the teal are still around) and not compete for time with other hunting seasons like bowhunting for deer.


The framework established by the U.S. Fish and Wildlife Service required that this special teal season be scheduled in September before the regular duck season. The numbers of ducks shot during this new season were required to be monitored throughout the experimental three-year period and this information will be used to determine the success of an early teal season.


The Natural Resources Board approved the following season structure:


Early teal season will be open Sept. 1-7;
Only blue-winged and green-winged teal may be harvested;
Daily bag limit of six teal;
Shooting hours on opening day (Sept. 1) will begin at 9 a.m. and close at 7 p.m.; and
Shooting hours from Sept. 2-7 will begin at sunrise and close at 7 p.m.


How We Faired
On our first day hunting we were lucky enough to see lots of ducks flying, keeping everyone on their toes but actually identifying the teal in time to get a shot was not as easy as we thought.


The best opportunities for hunters mainly come from birds swinging over the decoys giving plenty of time to correctly identify what they are. Due to the fact that only blue wing or green wing teal could be shot; hunters participating in this early season had to be very patient and careful on which birds that they decided to target. Teal can be easily identified by their brightly colored wings (blue or green patches on the wing) and their small size.


Read Also: How to Identify Ducks

Overall the early teal season was a success with the opportunity to hunt some of our favorite duck species in the warm weather was amazing, a good starter for the upcoming duck season and allowed our dogs to practice their retrieving skills.