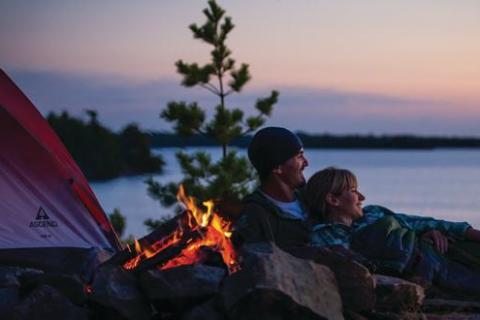 With hot weather, troublesome insects, and crowded campgrounds gone until next summer, many find autumn is the best time of the year to enjoy a camping trip.


Make a checklist to ensure an enjoyable trip. Take note of the items you used up on summer outings and include new supplies that are needed as the temperature drops.



Print out the camping checklist here, then check it off the checklist while you load up.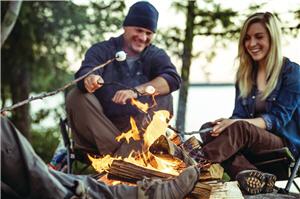 Cool weather can bring cravings for hearty meals. Chili or stew can be prepared using a single Dutch oven and only gets better the longer it sits over the fire. You can also try your hand at making a warm cobbler for dessert. These can be easily baked by combining cake mix and pie filling in a Dutch oven and burying it in the coals.


Don't forget to include extra layers of clothing, as warm afternoons have a tendency to fade into cool evenings. Use a sleeping pad or camp cot to get off the cold ground and change into clean clothes before climbing into your sleeping bag. Be prepared for the best night of sleep you've ever had in a tent.



Camping Tips & Gear from Bass Pro Shops Outdoor World Radio:


By Larry Whiteley, Host of the award winning
Outdoor World Radio