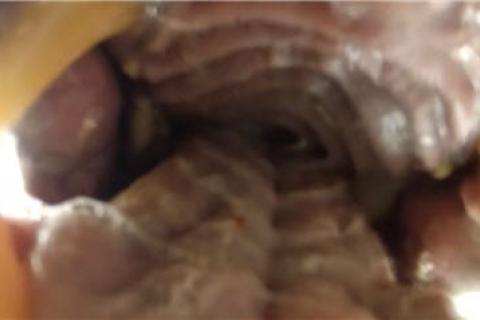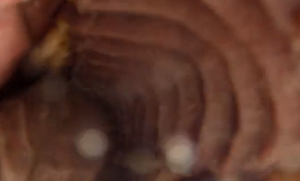 Have you ever wondered what it would be like to be in the mouth of a grizzly? Well one outdoor adventurer and camera guy was able to get footage of such an encounter when his Go Pro camera was happened upon by a grizzly bear in Alaska.


Today, there are thought to be more than 30,000 grizzly bears in the great Alaskan wilderness. They are large predators that can grow to eight feet tall and weigh 800 pounds, but can still run at speeds of up to 30 m.p.h. Their claws are about the length of a human finger.


So when Brad Josephs was filming for the BBC's Great Bear Stakeout, he knew he and his gear would be getting pretty close to these animals, but he didn't expect this close.


Check out this footage from his YouTube page below.


His description of the video:
When using a GoPro to capture unusually close footage of grizzly bears for the Great Bear Stakeout for BBC, I had a young bear actually chew on the camera. Amazingly there was no damage to the camera! Some of this clip appears in the film Great Bear Stakeoout on BBC and Discovery Channel. Video copyright Brad Josephs.


How would you handle getting that close to a grizzly?