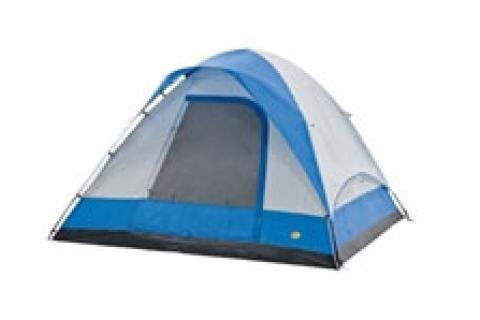 For those enduring snows and freezing temps, camping is likely not on the current adventure, to-do list. For those in warmer climates, or campers not afraid to spend chilly night out under the stars, camping has no seasonal boundaries.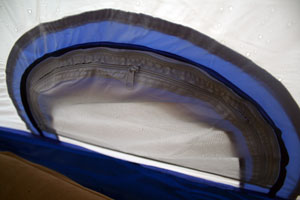 Be sure to inspect the seams of your tent and apply an annual treatment of sealant.
Whether you've been camping this year or not, a break should be considered to complete some camp gear maintenance. Have you done any maintenance to your camping gear since its last use? A tent tear or such that may have been forgotten about once back home? As the camping season picks back up in early spring for most, it's common to hear a camper or backpacker declaring he or she had forgotten to fix this or that. A few minutes of attention to camping gear at season's end, ensures a gear-ready start to the next outing. Let's check the tent first.


Tents made today are designed with the subject of being lightweight as one of the manufacturer's goals. Slim seams and less nylon webbing are elements that help reach the lightweight objective.


Seams require at least an annual treatment of sealant and close inspection of stitching. Run your fingers along the tent's guy ropes to locate any nicks that could separate under stress and replace them.


Count the tent stakes. Have enough for every stake loop and guy rope? Stakes bent or cracked? Give the stake loops sewn into the tent's floor and wall seam a good look over for loosening threads or tears in the strapping. Finally, the tent floor made need a ribbon of nylon tape to stop a small hole from becoming a bedroll soaking leak.


A tent repair kit should be added to any pack or car camping gear box, to keep your nylon lodge in good working order. A good tent repair kit should at least include: a patch of screen, seam sealant, a patch or two of nylon fabric, needle and thread, and several feet of nylon rope.