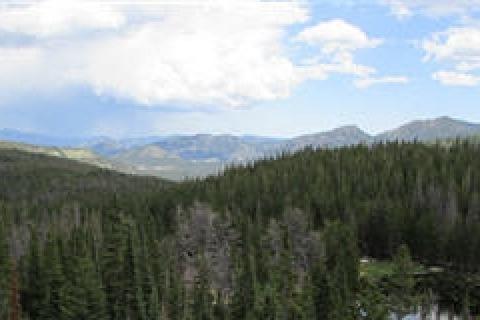 For some campers, the thirst for "getting away from it all" is not quenched by spending a night in a developed campground. But a dose of dispersed camping, camping outside of a developed camping area, with no amenities, will do the trick. If you would like to try backcountry camping, a few adjustments to your free camping plans are needed.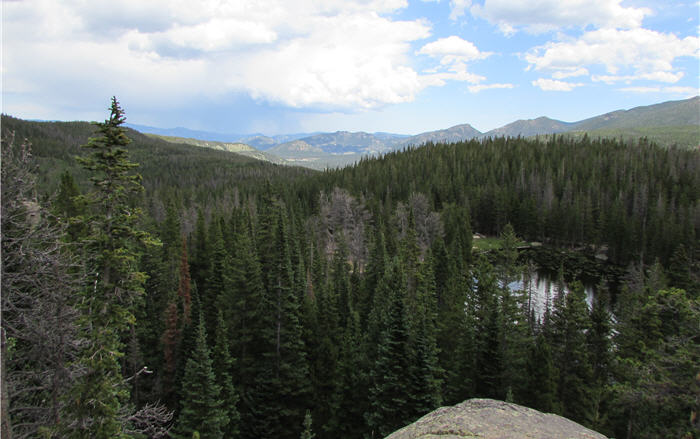 Where can you try dispersed camping? A great place to camp wild is in a US National Forest. These forests offer developed campgrounds as well, but the thousands of acres of wilderness surrounding the groomed campsites are open to dispersed camping. The US Forest Service consists of 193 million acres – plenty of wild camping opportunities. But before grabbing the camping gear and heading on over, consider the following points.
A Few Rules for Dispersed Camping
Although dispersed camping provides a sense of freedom, even a few rules still need abided by in each US National Forest. No free camping is permitted at a trailhead or picnic area. Free campsites must be at least 100 feet from any stream or water source. By following the Leave No Trace Seven Principles and camping guidelines, your camp will not impact the natural environment for the wild residents and for the next campers or hikers.
What to do About no Amenities at the Campsite
With no amenities in the wild, two components of dispersed camping top the list of trip planning – going to the bathroom and obtaining drinking water. For the first task, do not simply do your business on the ground. Instead, dig a six-inch hole (at least 100 feet from a water source) before going, then cover the "cat hole" when finished. It's wise, but an unpleasant thought, to take your used toilet paper with you sealed away in a re-closable sandwich bag to dispose of properly back in civilization. If you refuse to do that, at least use a biodegradable type of toilet paper, which is sold in most RV departments of retail stores, and bury used paper in the cat hole as well.
Obtaining drinking water from a sparkling creek can still make you sick if the water is not treated. Either boil the water prior to use, use water purification tablets, or use a water filter. Dispersed camping is not for backpackers only, as car camping deep into a US National Forest via forest road is adventurous. If car camping, an efficient supply of drinking water should be packed on board. Also, be sure an accurate forest map and handheld GPS or compass is used to keep you on track. It may surprise you once in the forest, how quickly a sense of solitude overcomes you. If that's what you're looking for, dispersed camping is your answer.
Dispersed Camping is sometimes referred to as, Free Camping, Backcountry Camping, Primitive Camping or Boondocking.