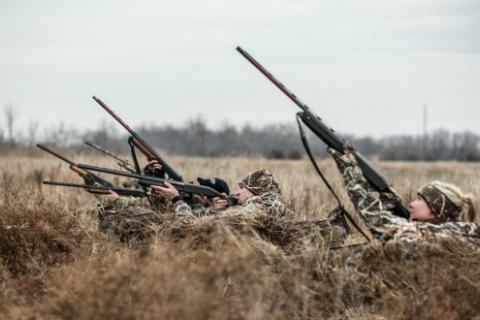 Regardless of your abilities, there are some shotgun shooting basics to always remember when busting clays, upland game hunting, or waterfowl hunting. These basic tips will help you develop your shotgun shooting skills for success in the field and on the range.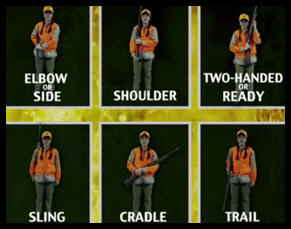 1. First of all, whether hunting or shooting sport clays, practice your safety and that of others first.
2. Know how to transport your firearms to help prevent injuries in or around vehicles. Check out this article on safe gun handling.
3. When you're heading to the range always have shooting hearing and eye protection. 
4. Practice mounting an unloaded gun to your face until it comes to the shoulder in a smooth, automatic motion.
5. Shoot where the target will be, not where it is, and provide proper lead for the speed of the target.
6. Don't stop the swing of your gun when you pull the trigger— continue to swing smoothly through the target.
Consistently hitting your target requires dedication and training, so practice, practice, practice!
Watch this video from Hunter-ed.com about safe firearm carries
 

By Larry Whiteley, Host of the award winning
Outdoor World Radio