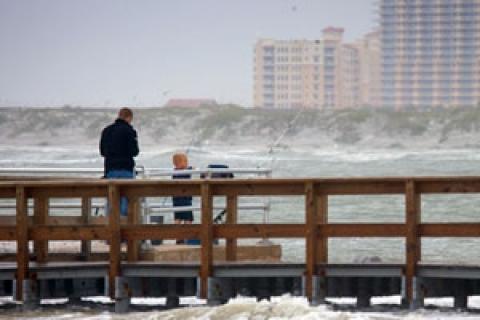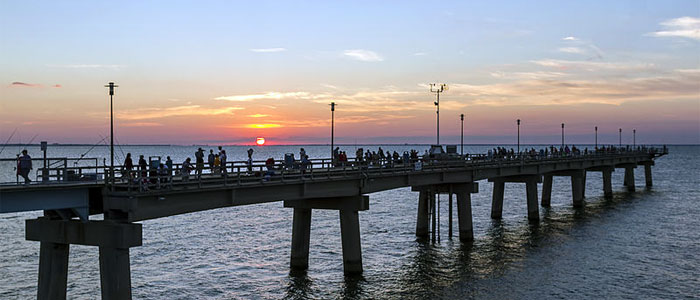 Photo credit: commons.wikimedia.org
It's a challenge to go to a fishing pier and try to catch fish, since many of the same fish in that area have seen everything that other anglers have to offer. But pier fishing always involves some luck, and the best bet is for anglers to be ready with their best tackle and tactics for when that surprise school of fish comes cruising by.


Here's what it takes to get you out on the pier and fishing without worry.


First, Do Some Homework
Most piers offer daily fishing reports so anglers should call before any visit to test the waters and see what is biting currently. Remember that anglers usually pay a small daily fee to fish off of a pier, which in turn furnishes running water, landing drop-nets and any pertinent information about what constitutes a legal to keep species of fish.


Top Tier Gear
Fishing Cart
It all starts with a fishing cart to get you and your gear from the parking lot and all the way to the end of the pier, which can measure up to 1,000-feet in length. These carts come with rod holders and a place for a cooler, which can hold food, drinks and frozen bait too. 
Tackle
An 8-foot Shakespeare spinning rod and reel combo will handle the fish and a Shakespeare Pier Tackle Box can provide some basic hooks, pyramid sinkers, jigs and soft plastic baits.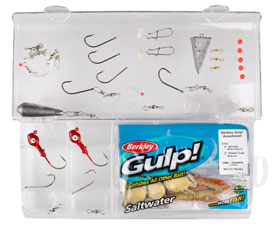 Pliers
Fishing pliers will be essential for cutting line, crimping weights and hopefully for de-hooking the fish.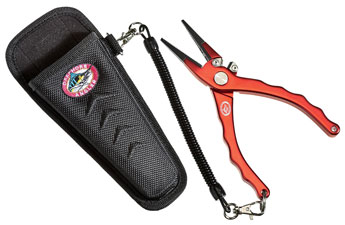 Chair
A comfortable camping chair can make time in between fish strikes pass more comfortably and a towel for fishy hands are also recommended.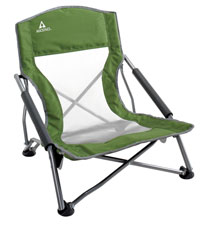 Rod Holders
A couple of PVC-coated rod holders allows anglers the freedom to place their fishing rods right where they want them.


Bait Bucket With Aerator
Live bait is important when trying to compete with all of the other anglers up and down the pier. A bait bucket when used with an aerator can keep your bait alive all day long on the pier. Having a baitwell net in your pier fishing arsenal helps to access those baits swimming around in your bucket.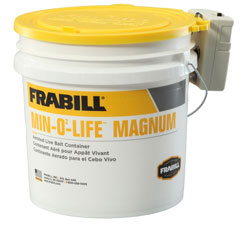 Adjusting to Conditions
The sea breeze is a constant factor on the pier, and different wind and tidal conditions often dictate what type of tackle rigs must be used from day to day. Anglers fishing for king mackerel use two rods, one as an anchor line with an Offshore Angler Surf Sinker stuck in the sandy ocean floor, and the second uses a trolley rig with a Sea Striker Quik-Slide to lower a live bait right down to the surface of the water.


Bait Options
When the water clarity is good, a shiny bait like a ribbonfish or menhaden might be seen from 100 yards away. Keeping a keen eye on your live bait will help to ward off the sharks by reeling it up and out of the water when they approach. Spending less time re-rigging means more time hoping to draw a strike from a variety of saltwater gamefish like a king, bluefish or jack crevalle.


One More Tip
Consult with others fishing near you because when a big fish approaches the pier during a fight, everyone must reel in their lines, but watching someone have success provides fun for everyone.