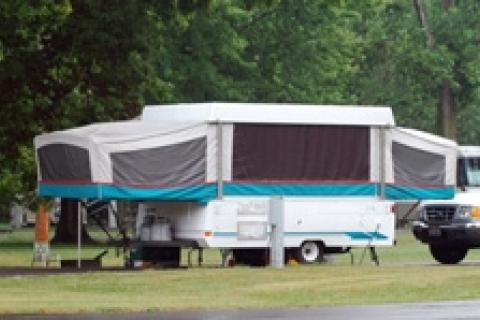 The RV industry has seen several manufacturers close up shop over the last few years, victims of the bad economy. That doesn't mean that RV camping has slowed down much, but most RVers are owning their units longer. The latest RV sales report shows a rise in unit shipments to dealers. The towable division of the RV world leads the charge. The affordability of these travel trailers are attracting first time buyers to the dealer's lots. So if you are a tent camper that has interest in adding a towable RV to your camping gear arsenal, then now may be the time.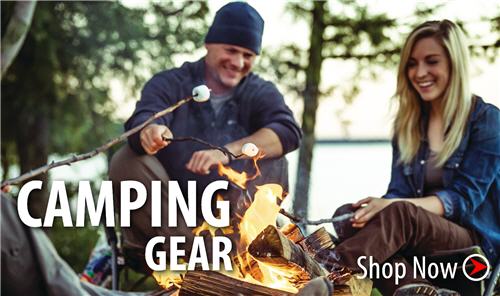 The RV market currently has plenty of choices for the first time RV buyer. For the first timer, selecting an RV can be a challenge, although it would seem simple. Spend an hour cruising around a dealer's lot and before long, the numerous amenities, options, styles, profiles and sizes will begin to create doubt of what unit fits your needs best. By stepping back from a day of RV shopping to review your notes and stack of brochures, the smoke should clear, revealing the best choice for you.


Of course buying an RV that fits the budget is the first priority. An RV should be a thing of fun, not worry and depression. Travel trailers come in several shapes, sizes and styles: hard-sided travel trailers, fifth-wheel trailers, pop-upcampers, tent/box crossovers, and add the truck camper to the category.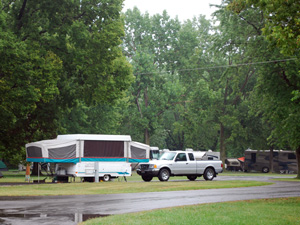 Pop-ups, like the one above, are inexpensive and can provide similar amenities of its big brother, the fifth wheel.
After outlining your budget, next consider the facts of where you will use the RV and how you will get it there. Most avid tent campers are attracted to pop-up campers, which provide off the ground sleeping comforts with a fabric roof. A pop-up is also easy to tow to off the beaten path locations. Pop-ups have come a long way in recent years. Nearly as comfortable as a hard-sided RV, a pop-up can include a toilet, shower, refrigerator and even heat and air conditioning.


If a weekend here and there and maybe a one-week jaunt for the annual vacation sounds like your camping opportunities, then a travel trailer is a good option. The first consideration before selecting a towable is what are the towing capabilities of your current tow vehicle? The tow vehicle will limit the decision on what style and size of towable to purchase. For most folks, the vehicle that normally hauls the kids to ball games also tows the family's RV.


Selecting your first travel trailer is easily done with a bit of research, realistic expectations of time available to use it, maintenance and storage costs, and choosing the unit to fit your needs and driving abilities. If driving your minivan through the fast food restaurant drive thru gives you trouble, then you may want to reconsider staying with the tent.