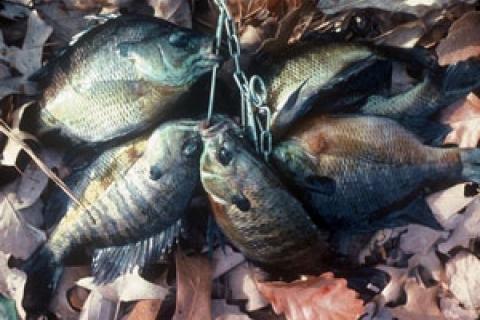 When a violent earthquake struck the Mississippi River valley during the bitter cold winter of 1811, aftershocks rumbled throughout a 2,000-square-mile area for months. Forty-five square miles of the Mississippi's floodplain sank over 30 feet, and the river poured into the newly-formed basin, creating a lake that stretches 18 miles long by 2.5 miles wide.



Tip: Crappie fishing tips during the spring spawn
Despite its violent inception, northwest Tennessee's Reelfoot Lake soon became known as a place of beauty and peacefulness, a place where placid waters could provide relaxation and terrific fishing. Cypress and tupelo thrive in the shallow backwater lake. Weeds such as water lily, elephant ear and mule foot bonnet grow thick in the clear, stump-filled waters.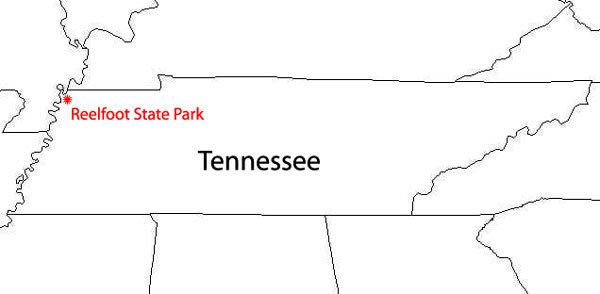 Reelfoot Lake at Reelfoot State Park is located in the northwest corner of Tennessee.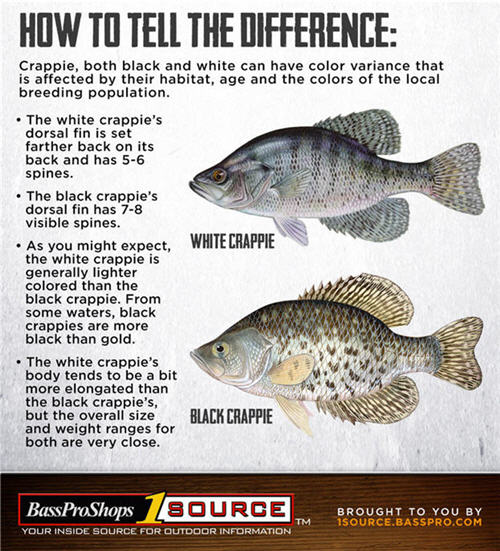 Some 56 species of fish have been identified in Reelfoot. From May through September, though, it's the panfish that are most sought, including crappies and especially bluegills.


Reelfoot is so blanketed with cover that bass boats are tough to use here — too many weeds, fallen trees and submerged logs. Either rugged jon boats or special "lake boats" made exclusively for fishing and hunting on Reelfoot can be rented at marinas and resorts around the lake for a modest fee. The "lake boats" tend to slip right over sharp stumps lurking under the surface and offer quick, sure access to the best fishing spots.


Reelfoot is a very good bass lake. It's especially productive for topwater fishing, since most of the lake is less than 5 feet deep. But the favorite quarry for most anglers is the panfish in its various configurations. These include bluegills, yellow bass, pumpkinseeds, redbreasts, shellcrackers (redears) and crappies.



Tip: Top 4 Baits to Catch Crappie
Bluegills are the most popular of all. When they move onto spawning beds, catches of 50 to 150 per day for a boat are not uncommon. Worms and crickets work well, as they do everywhere for 'gills. But a 1/32-1/64 ounce soft plastic tailed grub cast on 4-6 pound test fish line and slowly retrieved through bedding areas along the edges of lily pads is also a deadly technique.


This is the tactic my partners used on a recent trip I made to Reelfoot. While I joined them with that technique for a while, I soon switched to my favorite angling method of all-fly fishing. Casting black or green sponge rubber spiders and working them back with slow twitches yielded action just as fast as the grubs. Sometimes the spider worked well right on the surface. Other times I would add a small split shot a foot or two up the leader to drag it down just a foot or two.


Another favorite method for catching crappies and bluegills on Reelfoot is dapping along the base of cypress and tupelo trees with a cane pole and jig. Simply lower the offering next to the trunk and hold it there. Your hand will tremble enough to give it action like a fish was rotating its pectoral fins. If no strike comes, slowly swim it to the other side of the tree trunk.


Many resorts and docks offer lodging, bait, tackle and boats for rent as well as guide service. Just don't forget your cooler. You'll have plenty of fish to take home after a trip to Reelfoot!