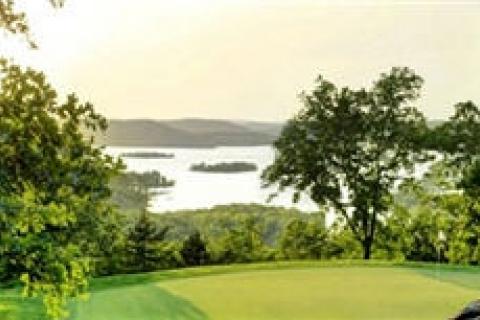 Big Cedar Lodge Legends of Golf Tournament Pairings for Friday, June 6 & Saturday, June 7.


Tournament pairings and starting times for Friday and second round Saturday.


Helpful Links:
Schedule of events through Sunday June 8, 2014.
Spectator Information
Parking & Directions: For Parking info, please click here. Please allow at least 30 minutes for shuttle pick up and transportation to the course.
Fact Sheet
Tournament Pairings
The Legends and Champions Divisions split between Top of the Rock and Buffalo Ridge June 6-7.  Gates open to the public at 7:30 AM and close at 5:00 PM central time.


FRIDAY, 6/6/2014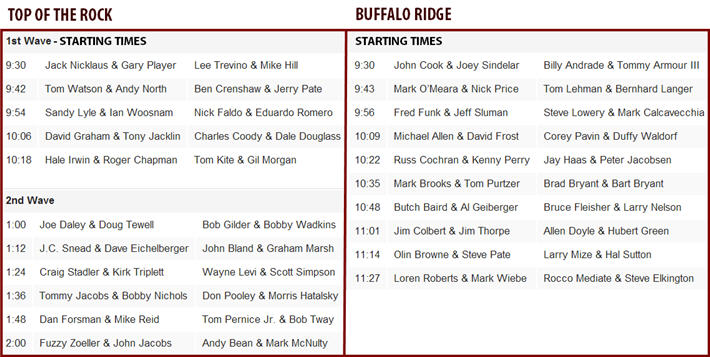 SECOND ROUND GROUPINGS
SATURDAY, 6/7/2014