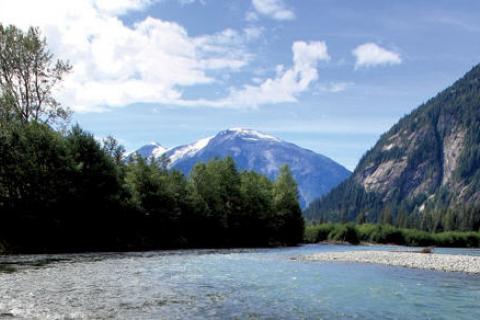 Saturday, Sept. 27, 2014, is National Hunting and Fishing Day, a time to celebrate two of America's most enduring pastimes. Unfortunately, those pursuits are imperiled by the diminishing access for sportsmen to millions of acres of land and waters.


According to a congressional study, more than 35 million acres of public lands – that's roughly the size of Alabama! – are effectively inaccessible to the public, largely because of changing demographic patterns on private lands and the loss of traditional access points.


America's 40 million hunters and anglers are the first to see changes in the land. It is up to us to make sure that our grandchildren will someday celebrate their own national hunting and fishing day in pristine, easily accessible locations that inspire awe and reverence for our country's beautiful natural world.


by Johnny Morris of Bass Pro Shops and Whit Fosburgh of TRCP

Read full story at Outdoors Kansas City Star

To learn more about the TRCP visit the TRCP website