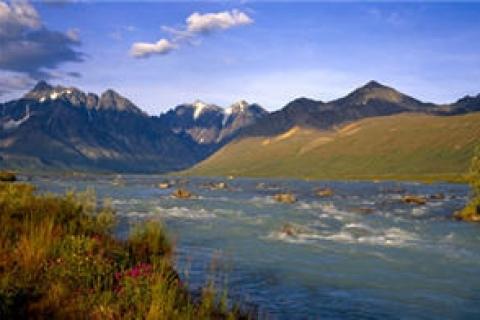 The Environmental Protection Agency released the final Bristol Bay Watershed Assessment for the proposed Pebble Mine project, identifying major threats to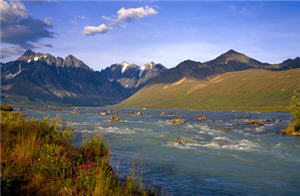 fish and game habitat posed by massive mining proposals in the region.

 The TRCP joined the 1,000-strong coalition urging the EPA to use its authority under the Clean Water Act to protect Bristol Bay's fish and wildlife resources.
Many of the most recognizable brands in hunting and fishing have expressed their wishes to protect Alaska's Bristol Bay.
Find out more and take action.
Watch a video from The TRCP outlining the resources in the Bristol Bay region.
To learn more about the TRCP visit the TRCP website
Published here with permission from The TRCP