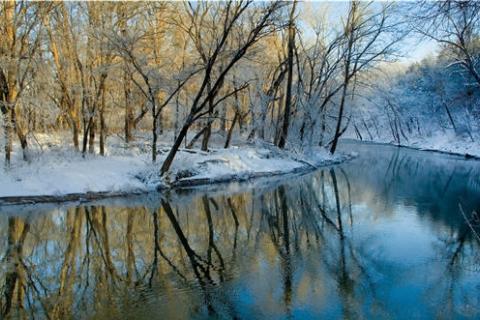 Don't hibernate when the weatherman talks about the wind chill index; get outdoors and enjoy the winter season.



Read: Cold Weather Tent Camping Tips



Read: What You Need to Know to Prepare for Cold Weather Activities Outdoors



Read: Prepare for Cold Weather Hikes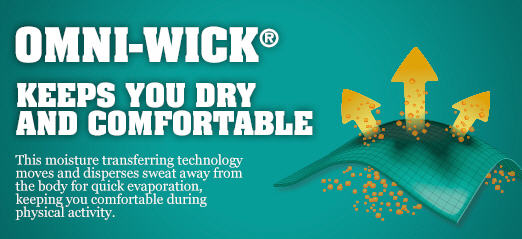 You'll want to wear clothes that keep you warm and dry. Layer yourself with loosefitting clothing that wicks sweat away from your skin like Columbia's Omni-Wick apparel. Layers create air spaces that trap heat and can be quickly added or removed according to changing conditions and activity levels.


Try using ThermaCELL's rechargeable heated insoles to keep your feet toasty. They stay charged for 5 to 6 hours and are wonderfully warm. I use their rechargeable handwarmers and pocket warmers, too. For someone who loves the outdoors or has to work outside in the winter, they are priceless.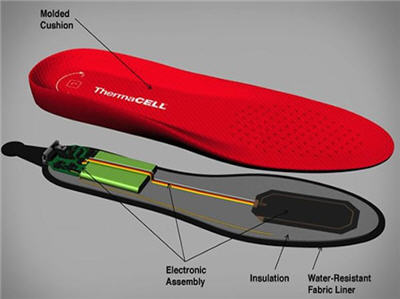 You may not feel thirsty in cold weather, but you need to stay hydrated in winter as in summer. Its a good idea to drink throughout the day. Keep your favorite beverages cold or hot in an insulated thermos like the Thermos Stainless King Vacuum Insulated bottle. Keep warm by drinking hot teas, warm water or hot chocolate. Cold water is fine too - the key is to keep yourself hydrated.


You can lose a vast amount of body heat through your head, so don't forget to don a warm hat and keep those ears covered. Charge up your heat packs and insoles, layer your clothes, and get outside and enjoy a warm winter.



Read: 5 Ways to Stay Safe When Hiking in the Winter



By Larry Whiteley, Host of the award winning
Outdoor World Radio