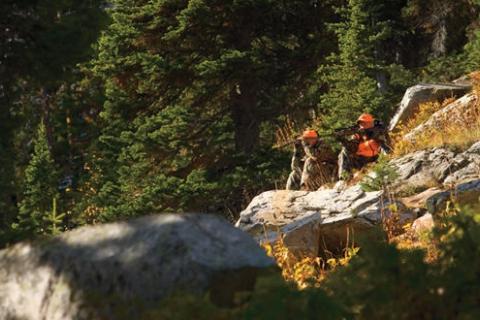 Although big game seasons have pretty much come to an end for another year across Canada and the U.S., does that mean that there's nothing to do but sit at home on the couch watching hunting shows on TV? No way.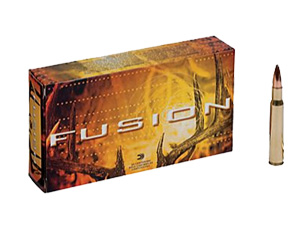 After hunting season, hunt for for sales on items such as ammo.
Hunt for things to fix. Gear such as tree stands, blinds and ATVs can take a beating over the course of a long hunting season. Fixing these things is a great project to get you through a long winter. If your rifle or bow needs a tune-up, don't wait until gunsmiths and bow shops are swamped right before the next hunting season or you may be disappointed.


Hunt for supplies. Start replenishing your supplies of consumable items, such as scent eliminator soaps and sprays, cover scents, etc. Avoid the temptation to leave this until next season as you'll just forget about it until the night before your hunt when it's too late.


Hunt for bargains. After the hunting season is over can be a great time to look for year-end sales on items such as rifles, bows, ammo, clothing and boots as retailers want to free up capital and floor space for summer items. Also be on the lookout for close-out deals on last year's models of blinds, treestands, etc., that are being replaced with new models next year. Discounts of up to 50 percent are not uncommon.


Hunt for new gear. If you've decided that a fancy new rifle scope, binoculars or rangefinder is in your future, start shopping around now. Start researching on the Bass Pro Shops website as well as the manufacturers' websites, and then get out to your nearest Bass Pro Shops store for a hands-on examination.


Hunt for accuracy. Once you've got that new rifle or scope in hand, head to your local shooting range to get it sighted in (here's some tips) and do some shooting practice. This is a great time to go as you may have the range all to yourself. You now also have the luxury of taking your time and trying several different brands or loads of ammo without the pressure of your next hunting trip looming. If you've purchased a new bow, it's never too early to start practising with it.


Just hunt. If none of these "hunts" are enough to get you by, nearly year round varmint and predator hunting opportunities exist in parts of the country, and New Mexico and especially Texas offer year round hunting for numerous species of exotics (see "Hunting Exotics in the States").


Good hunting