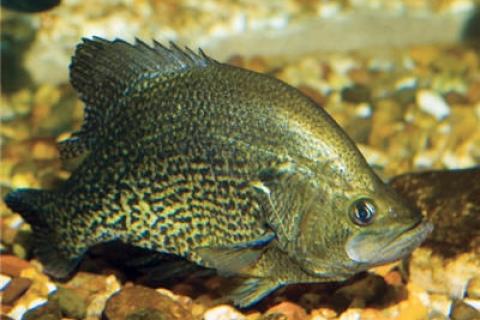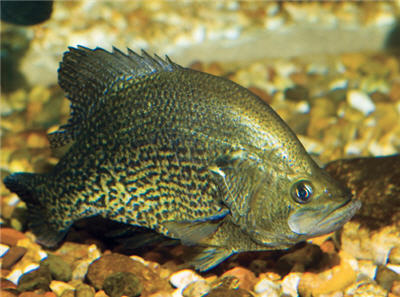 Want to try something a little different when crappie fishing this spring? Try jerking for them.


Jerking is a technique that's been used in some parts of the country for quite a few years but is just now catching on in others.


Here's how you do it.
Rig a minnow or jig under a bobber, cast it around crappie cover, then moveit with short, quick jerks every minute or two.


Beneath the surface, your jerks make the bait dart erratically for a second and then flutter down, simulating a wounded baitfish, and that really excites a crappie.


When using this tactic, expect strikes to come within a few seconds of one of those quick jerks. The darting movement will get a big crappie's attention, and the slow fluttering fall that immediately follows will be too much for them to resist.


By Larry Whiteley, Host of the award winning
Outdoor World Radio