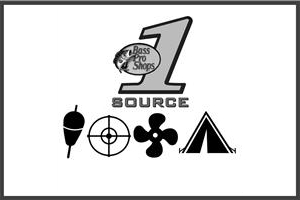 While most people are thinking about the upcoming hunting season, fall is an excellent time to think about crappie fishing.

As the water cools, crappie will begin to move from their deep water summer hangouts to relatively shallow water at about 6 to 12'.

Fall crappie can be very aggressive. Try using jigs as you drift along drop offs and try different depths until you find them.

The best time to go fishing in the fall is just prior to a major cold front because you can find crappie very shallow filling their stomachs.

As the front passes, expect crappie to move back off the bank, possibly as far back as their deep water drop off.

If you're finding it hard to entice crappie to bite, try minnows. When crappie get tight lipped, generally a minnow will be enough to trigger them into biting.
Bill Dance is host of "Bill Dance Fishing"