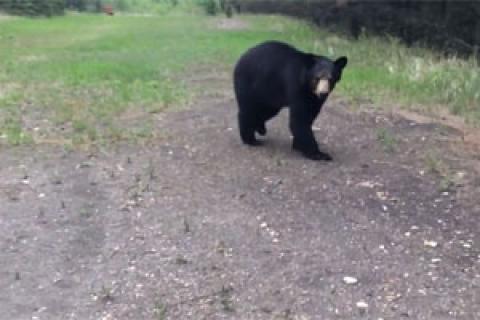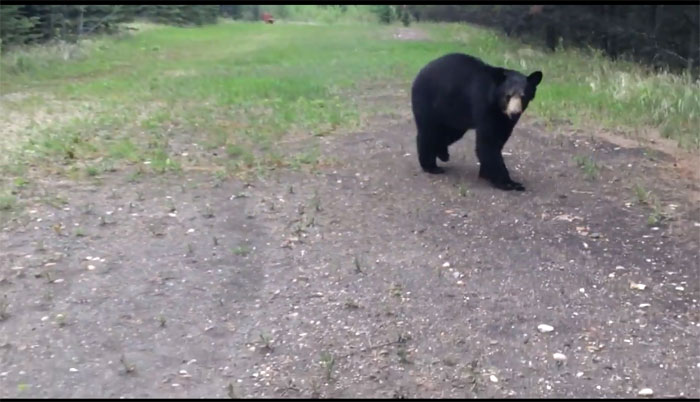 Wondering why you're seeing so many bear videos pop up in the news and social media? It's mating season. From May to July, bears are out roaming the land in search of a mate, which is why bear sightings increase during this time of year.


While many of these sightings are adorable (see Bear Relaxing in a Hammock), some can be downright nerve-wracking. Take for instance this story out of Canada, where two joggers were joined on their run by a young black bear. Not surprisingly, the two men were nervous about their new training partner and at one point considered using a rock for defense.


Click here to watch the news report from CTVnews.ca.


Wildlife experts told CTVnews that the joggers did "everything right," but it would have been the "perfect situation" for bear spray. We agree. 


Full video from YouTube is below, but be warned of some (expected) strong language.
Also read: How to Survive a Black Bear Encounter | 5 Tips to Avoid Bear Encounters