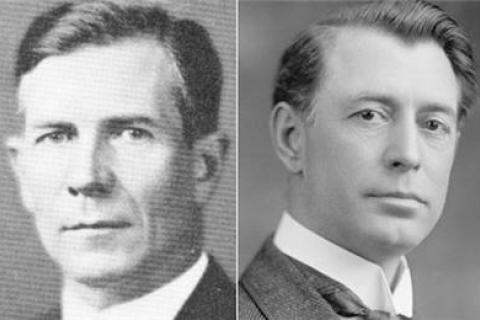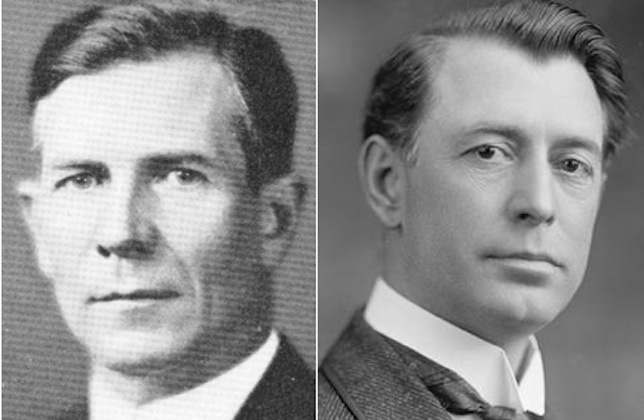 Image (left): Representative A. Willis Robertson Credit: Congressional Pictorial Directory of the 74th Congress. Image (right): Senator Key Pittman Credit: myhunt.com
As you renew your hunting and fishing license and gear up for your next hunting trip, stand proud in knowing you just contributed to a legacy that preserves our country's wildlife for generations to come.


This year marks the 75th anniversary of the Pittman-Robertson Act, signed into law by President Franklin D. Roosevelt on Sept. 2, 1937. Also known as the Federal Aid in Wildlife Restoration Act, it's the single most successful conservation effort in U.S. history.


In the early 1900s, many species of animals in North America were on the brink of extinction. Our precious resources had been depleted to alarming levels, including white-tailed deer, Rocky Mountain elk, wild turkey, and pronghorn antelope. It's the hunters, trappers and fishermen who first recognized the impact of human consumption on wildlife populations and habitats and chose to act. Sportsmen demanded a tax on their own livelihood to ensure the future of wildlife and their habitats.


To this day, sportsmen have made substantial contributions to wildlife conservation through the purchase of licenses, tags, hunting stamps and fees, and an excise tax


on firearms and ammunition. Through the P-R Act, a 10 percent excise tax on firearms and ammunition used in sport hunting is collected and used only for wildlife restoration. The act later expanded to include a 10 percent excise tax on handguns and ammunition components, and an 11 percent excise tax on archery equipment. 75 percent of the funds raised are set aside for states to use on wildlife research, land acquisition, hunter education and safety programs.

Since 1937, the P-R Act has raised more than $6 billion for state wildlife agencies and acquired more than 4 million acres of land across the country. We've also seen dramatic increases in once endangered animal species. Even if you are just an avid outdoorsman, remember the impact of the P-R Act the next time you enjoy nature's scenery. A lot of sacrifice went into protecting it.


Consider supporting these conservation groups to allow future generations to enjoy fishing and hunting in America.