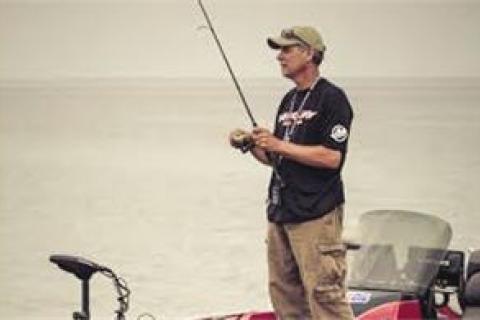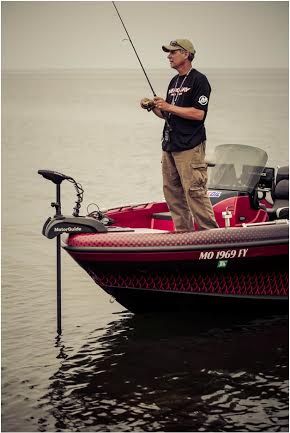 Every year, it seems I spend more and more time using walleye fishing tactics that have me fishing from the bow of my boat – tactics that require pin-point boat control and positioning. Add to that the fact that I have learned that in some trolling situations, controlling the bow of the boat is every bit as important to successful boat control as running the kicker motor in the back of the boat, and it quickly becomes apparent that the bowmount trolling motor is one of the most important boat-control tools an angler can have on his boat. But, not just any trolling motor will have the features to help you in both types of scenarios.


This year, the bows of my boats will be rigged with MotorGuide's new Xi5 Wireless Trolling Motor. The Xi5 has features I have been begging for in a trolling motor for some time, plus a few I never dreamed of but am excited to put to use. Now GPS-equipped trolling motors have been around a little while, but the Xi5 takes things to a new level with Pinpoint GPS technology. You can purchase the Xi5 with the Pinpoint feature installed, or purchase the Pinpoint as an add-on. Pinpoint GPS allows such operations as Anchor Mode, which holds the boat position on a fixed GPS coordinate. 


I really learned the importance of this feature last summer on a trip to North Dakota's Devil's Lake. I had located some fish holding tight to a concrete bridge pillar and found the best way to fish them was by vertical jigging tight to the pillar. The problem was it was windy (a common thing in the Dakotas, for sure). Now here I was, trying to keep my 21-foot Nitro ZV21 as close to this concrete bridge pillar as possible, while two-foot waves are knocking me around and I was trying to vertical jig these walleyes; needless to say, it was a boat control nightmare. 


Lucky for me, I was prototyping this new Xi5 trolling motor equipped with Pinpoint GPS, so I thought I'd put it to the test. I set the Anchor Mode to keep the boat just off the pillar and over the fish, and was able to take my mind off the trolling motor and concentrate on jigging. In fact, the trolling motor did such a good job of keeping me over the fish, I could watch my jig on the locator just as if I were ice fishing. I was even able to watch a fish come in under the boat, raise the jig off the bottom and catch the fish as I watched it play out on the locator screen. Without the trolling motor keeping me in place like that, I'd never have been able to do that.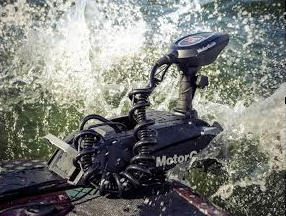 If you are in the market for a new bowmount trolling motor, I strongly suggest you consider one of these bad boys! It will certainly help you get your Next Bite!


Note: If you have questions or comments on this or other articles of mine you may have read, contact me through the website www.thenextbite.com.  


by Gary Parsons