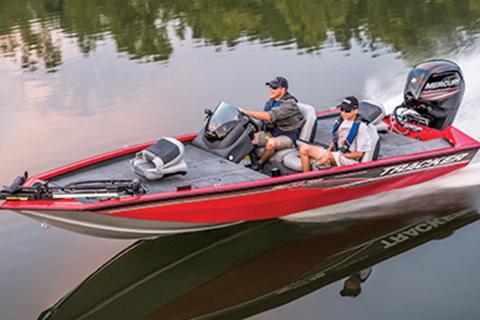 There are several factors to consider when you own a boat, and one of them is making sure the boat, motor and other mechanical parts are ready to go when you are. Take the quiz below to test your boat maintenance knowledge.
Whether you need boat or engine service, parts or just advice, Bass Pro Shops & Cabela's Boating Centers are available to serve your boating needs from coast to coast. Come in and talk to our certified technicians to learn more about your boat's maintenance needs.                                                                            
Tip: Click here to find the Bass Pro and Cabela's Boating Center nearest you!
Tip: Watch Videos about boating and boat safety here.
Check out Bass Pro Shops for all the boating gear and equipment you'll need for your day on the water.