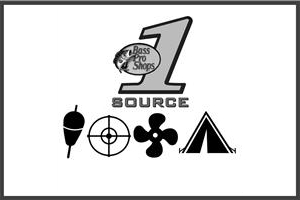 Simplicity and sticking to the basics can be the best strategy during changing seasonal weather. Kevin VanDam, member of the Bass Pro Shops® National Fishing team, gives his advice on how to consistently reel in the big ones.


Presentation is a key element in fishing a cold front because of the way fish respond to the weather change. They tend to move close to cover and stay there, which means that their strike zone is much smaller than normal. You have to adapt to that change and concentrate on presentation to be effective.


You also may have to develop a "presentation pattern" to enjoy a full day of success. Keep track of where cold front fish are hitting your baits – on the deeper side of a flooded brushpile, for example – and concentrate on making casts to those kinds of spots.


You'll stop wasting time and start catching fish more often. Also remember that simplicity is a key to consistent fishing success.


Keep things as simple as possible by sticking to the things you do best.