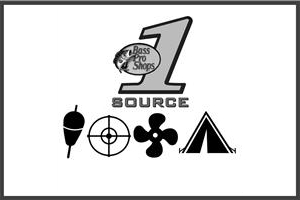 Years ago when a person wanted to teach kids to fish, they cut a switch off a tree, whittled off the nubs, tied a string and hook on the end, dug worms, and away they went.

You can still do it that way, but modern equipment will make it easier on the kids and you. Kids are also more likely to enjoy it more if they have their very own rods and reels.
The key to making sure kids enjoy fishing is to keep them busy catching fish. Kids don't care how big the fish are or even what kind they are. They are more focused on getting a fish to bite and winding it in.

Panfish are the ideal fish for kids. They can be found just about anywhere. They are prolific and aggressive feeders and are frequently found near easy to reach banks, which is perfect for the youngster looking for action.

Be a hero and take the kids panfishing.


Edwin Evers is a member of the
Bass Pro Shops® Pro National Fishing Team