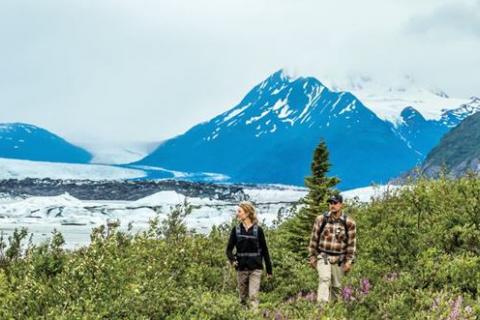 Winter backpacking puts a unique twist on the summer version of the activity. Yes, it's cold but it's nothing that being prepared can't remedy.


Beyond therapeutic and recreational value, it's a very good tool for the big game hunter as well. You can't spend too much time getting to know the ins and outs of the area you hunt. And there is no better way to gain experience in your normal haunt than to backpack in it. In winter, you get a perspective that you don't during the rest of the year.


When the air is cold and the snow is deep, you get a very good idea of what game animals have to do to survive. By backpacking during the winter, you can get a snapshot of what they might have to deal with. It allows you to envision what routes animals might take.


Winter backpacking is not only fun and rewarding, but can increase your odds of hunting success.


Larry Whiteley is Host of the award-winning Outdoor World Radio