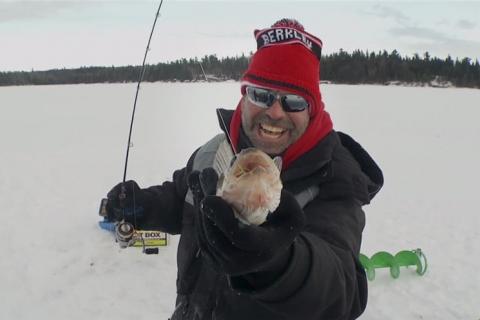 Each winter, thousands of anglers make their way to Lake Mille Lacs in Minnesota for exceptional walleye fishing through the ice. This 132,516-acre lake reaches 42 feet in depth, with many gravel bars and rock humps on the southern end of the lake.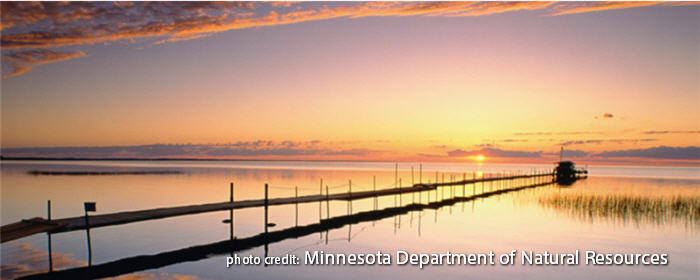 With walleyes using the contours in gravel areas and mud flats as highways, it doesn't take long to locate active fish.


1. Once you locate the fish, you will want to mix up your presentation by using remote jigging stations with JT Outdoors Hot Boxes spread out over various depths in addition to working a lure yourself.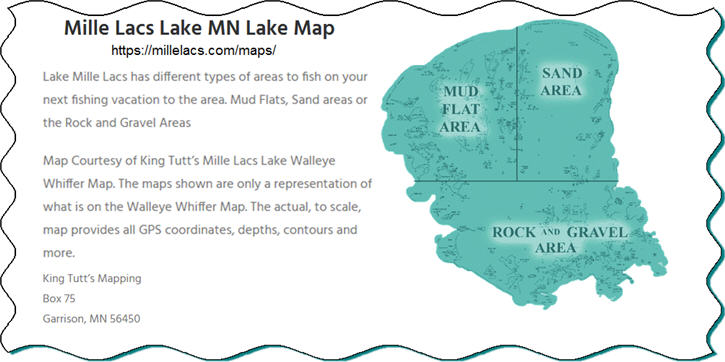 2. Fishing with jigging spoons works great on this body of water. A favorite is the 1/3 ounce Acme Tackle Sidewinder Spoon tipped with a minnow head. You will want to work bait with a series of lifts, drops, and shakes.



Tip: Find the Acme Tackle Sidewinder Spoon at Cabelas here

3. If the fish seem to want a more aggressive approach, try the 1/4 ounce Clam Outdoors Leech Flutter Spoon. The treble hook on this spoon is dressed up with hair, so there is no need to bulk it up with a minnow head. This spoon has a lot of flash and flutter as it falls, so you should really give it some good shakes, jerks, and pops. This will make the fish come up and absolutely clobber it!


4. Both of these lures can be used with a Clam Outdoors Ice Team Professional Series 28" Medium Action Jig Rod. This is a sensitive rod that allows you to feel every bite but has a solid backbone to fight the fish.


5. On the remote jigging stations where you are using more of a "dead stick" approach, the Hot Boxes should be equipped with JT Outdoors 36" Snare Rods. These unique rods self-load when a fish bites, essentially allowing it to set the hook on itself.


6. The Snare Rods should be rigged with either a 1/16th ounce Mustad Pro Elite jig head or a Bass Pro Shops XPS Walleye jig head. You can use either a fathead or shiner lightly hooked through the lip for bait.


7. I spool my reels with 10-pound test Berkley NanoFil fishing line in the Clear Mist color. Since NanoFil is a uni-filament line, it doesn't ice up much, and if beads of ice to form on the line, they easily come off by running your fingers down the line.


8. While on some lakes I will use a Berkley 100% Fluorocarbon leader that is up to a 10-pound test, on Mille Lacs, I will use a 6-pound test leader that is about three feet long because of the water clarity.


Editor's Note: If you have questions or comments on this or other articles of mine you may have read, contact me through the website The NextBite.


Keith Kavajecz