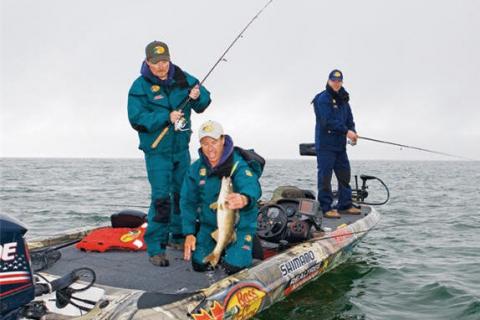 Spring thunderstorms will cause walleye to go deep or bury themselves in weeds. Big lake suspended schools of walleye may break up or move great distances during storms.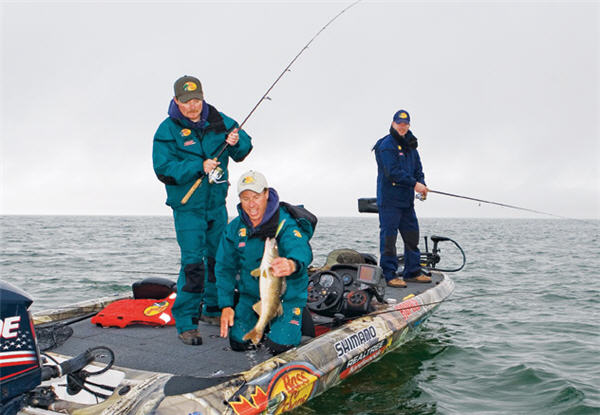 Cold fronts can cause them to hibernate. Bright days on clear lakes can also shut them off. When any of this happens, head for the nearest walleye river because they aren't affected as much by stormy
weather.


The best times to fish walleye are when choppy conditions create current, diminish light penetration, and stir up shallow water causing baits to be more active. Windswept shorelines also will be especially good. A great time for big walleye is the three days before and after a new or full moon. When that happens, you need to be on the water.


By Larry Whiteley, Host of the award winning
Outdoor World Radio