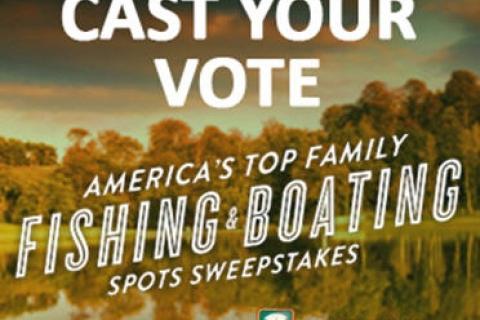 Getting out on the water to boat and fish is one of the best ways to enjoy the outdoors and spend time with your family.  But sometimes, finding the time and the right place to fish can be a challenge. That's why Take Me Fishing™ is creating the Top 100 Spots through America's Top Family Fishing and Boating Spots Sweepstakes.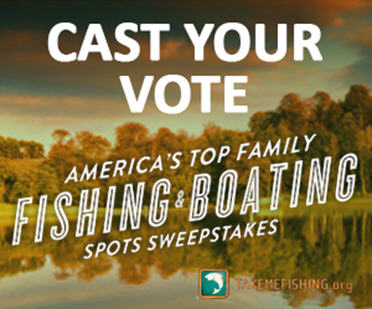 The Sweepstakes offers 250 pre-selected family-friendly parks from across the U.S. that are perfect for families: some have piers, others have boat ramps, some have playgrounds, others are regularly stocked with fish, but all guarantee fun for the whole family.

Anglers and boaters can give their input and vote daily from January 22 – March 5, 2014 for the three parks that they feel offer the best experience based on family amenities, location and the likeliness to catch a fish. At the end of six weeks, the parks with the most votes will be placed on the list of America's Top 100 Family Fishing and Boating Spots.


Those who enter the Sweepstakes will have a chance to win a weekly prize: a Get Started Fishing Kit, including a South Bend® Spincast Combo Family Pack, an Eagle Claw® Tackle Kit as well as a Take Me Fishing hat, tumbler, backpack and luggage tag. One lucky grand prize winner will receive their own memory-making experience from Take Me Fishing: a 3-Night 4-Day Stay for 4 at the Walt Disney World® Resort, including a Guided Fishing Excursion. Full prize information can be found on the Official Rules.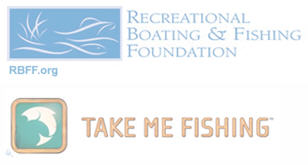 To vote on your favorite parks, visit America's Top Family Fishing and Boating Spots Sweepstakes.
Take Me Fishing