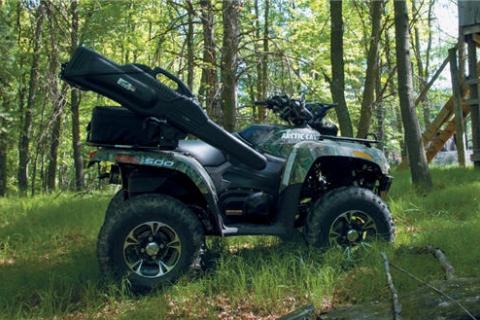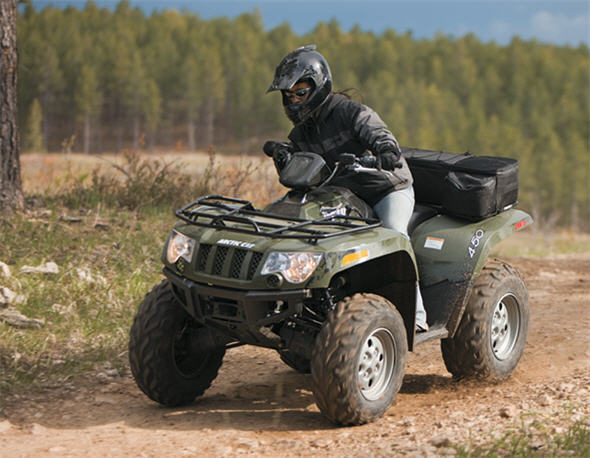 The latest studies show that the number of all-terrain vehicle injuries in 2011 surpassed 100,000, with 30 percent of those involving kids under 16, according to the United States Consumer Product Safety Commission (CPSC). And even more heartbreaking: In an average year, 556 adults and 149 children lose their lives in ATV accidents.


While those who enjoy tearing up the trails with some ATV fun should, by no means, give up their hobby altogether, it is crucial that they follow all ATV safety practices themselves, and spread the word about those safety practices to other riders, as well.


Below is a list of safety guidelines, as outlined by CPSC and the ATV Safety Institute. Follow these recommendations to protect yourself and your family out on the trail:
Take an ATV safety course –  preferably a hands-on class.

Never ride under the influence of substances.

Wear proper safety gear at all times. This includes a DOT-compliant ATV helmet, goggles, long sleeves, pants, over-the-ankle boots and gloves.

Only ride an ATV that is appropriate for your age/size. Do not operate those not intended for your age bracket.

Do not carry passengers or ride as a passenger on an ATV intended for a single rider.

Supervise ATV riders younger than 16 at all times.

Do not drive an ATV on paved roads, except when safely crossing and when permitted by law. Note that extreme caution must be used in the limited cases that one would ride on a paved road, as ATVs are not designed for this surface and other vehicles present a threat of collision.
Ride only on designated ATV trails, and do so at safe speeds.


Take safety seriously, and make sure you teach your family and friends good ATV habits early so you can enjoy many more rides in the future.


Also, enjoy your ATV and other outdoor adventures responsibly and using the T.R.E.A.D. Principles including respecting the rights of property owners, avoid damaging sensitive areas.


Be safe, and have fun!
For more on ATVs , browse Bass Pro 1Source ATV.