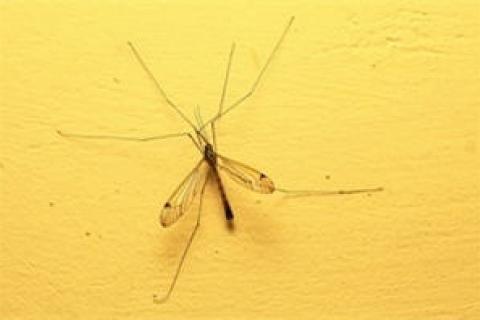 When summer is gone, and fall is here many outdoors enthusiasts trade a fishing rod for a hunting rifle and muggy mornings on the lake for cooler mornings in the woods.


One thing that doesn't change immediately with the seasons: the threat of mosquito-borne diseases. Counter to conventional wisdom, mosquitoes are still a threat in the early part of fall. We know you're an outdoors enthusiast who loves camping, fishing, hunting, hiking and just being in the outdoors. With that said, we've compiled information on how to protect yourself from the West Nile Virus plus given you a few suggestions on what you can buy for your mosquito arsenal. Be sure to check out the "How ThermaCELL Mosquito Repellent Works" video and the end of this article.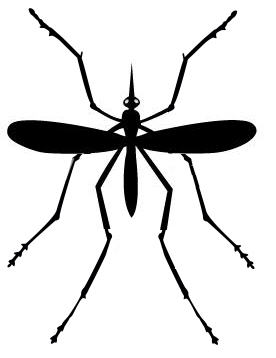 How the West Nile Virus Spreads to Humans
An infected mosquito transfers the West Nile virus to a bird when the insect feeds on it.
The infected bird can then migrate hundreds of mils from where it was infected.
A mosquito feeds on the infected bird.
The infected mosquito then passes the virus on when it feeds on a human.


As temperatures cool and mosquitoes seek shelter, they're driven to barns, homes, sheds, and other buildings—posing a greater threat to you. How can you protect yourself from the virus? Here are three easy steps:


1. Know your risks.
Experts say cases of the virus peak from mid-summer through early fall. During this period, 80 percent of those infected with WNV exhibit no symptoms, according to the Centers for Disease Control and Prevention.


Meanwhile, up 20 percent will exhibit more mild symptoms, including a rash on the chest, fever and headache (typically, these milder symptoms—which don't manifest themselves until up to 15 days after the bite— improve on their own, according to the CDC). Only about 1 in 150 people will experience serious symptoms, including coma, high fever and blindness. The people most at risk are those with weakened immune systems over age 50.


Geographically, your risks span the nation. In 2016, Maine, West Virginia, Delaware and New Hampshire— reported an incident rate of 0 in 100,000 cases. The states reporting the most cases included broad stretches of the southern U.S., and some portions of the Midwest, from Texas to North Dakota.


This map shows the incidence of human West Nile virus neuron-invasive disease. Visit the CDC.gov website for more detailed information about West Nile virus.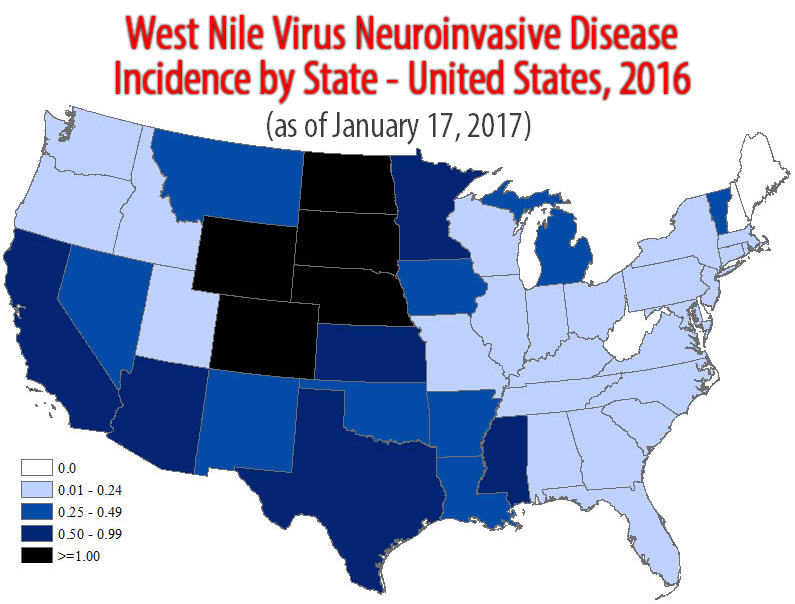 2. Use insect repellent with DEET—and mosquito nets.
Not all mosquito replants are created equal. Opt for a high-octane repellent like Sawyer Maxi DEET repellent that includes DEET, a compound also known as N-diethyl-m-toluamide. Sprays that also include oil of lemon eucalyptus work well, too. Consider ThermaCELL  Mosquito Repellent units to create a bug-free comfort zone.
In addition to selecting and applying the right spray, employing various models of mosquito nets can help prevent bites from an infected insect. From head nets to nets that can actually cover your cots, these devices can be extremely effective. You can also find cot and mosquito net kits for camping like the Disc-O-Bed Mosquito Net and Frame.


3. Layer, layer, layer.
Finally, as temperatures cool, it's not only comfortable but also important to layer your clothing. For starters, Elimitick makes an insect-resistant pant.


How Thermacell Mosquito Repellent Works