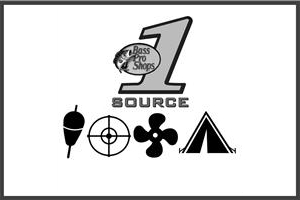 Much has been written about how walleyes react to light. In general, they are more active during periods of low light. And a surface chop diffuses light.
On the sunniest of days, a slight chop will decrease underwater light intensity at least a little bit, and that is going to make walleyes more active. It might even cause them to use shallower water longer, and that will increase your fishing options.
So when you're planning your next walleye trip, check the weather forecast. If it's going to be sunny and breezy, your chances of catching fish are going to go up.
What's the single most important thing you can do to improve your chances of catching more muskies? Sharpen your hooks.
Pete Maina is a member of the
Bass Pro Shops® Pro Fishing Team