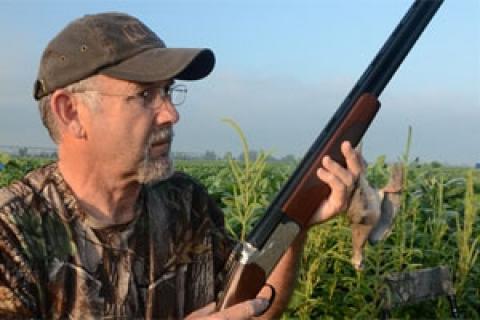 When the quick passage of time has caught you on the short end of the preparation stick for the opening day of dove hunting season. Don't fret. A few weeks to prepare is better than no time at all. The following tips will help you play catch up and be ready for opening day.


1. Shoot Your Shotgun
This may be an obvious but dove hunting requires a lot of shooting to be successful. The average shooter can expect to fire 5 rounds to down one dove. Those who do not practice before the season opener can expect to make the ammo companies rich. Shooting your shotgun at a sporting clays range is the ultimate in wing shooting practice. Stations offer a variety of shooting scenarios, exactly what you will face in the field. If time does not allow range practice, get a few buddies and take turns tossing a few clays.

  Also Read: Dove Hunting Basics: Tips on Guns, Loads and Shooting
2. Select Loads
Every shotgun will shoot a given load differently. Take time to pattern a variety of shot sizes and loads through your shotgun. You may be surprised at the results. Pattern a few steel shotgun loads as well. More and more areas are going to steel shot requirements for dove hunting.


3. Test Chokes
Assuming that one choke tube will do it all is a mistake, unless you have the perfect dove hunting spot. Most hunters will face a wide range of shooting opportunities on opening day, especially if they are hunting on public properties. Open chokes, such as improved cylinder, or even skeet, are good for close shooting to 25 yards. After the opening minutes tick away, doves become skittish and may only offer longer shots, which require tighter chokes. Carrying a pouch containing a variety of chokes allows you the option of changing chokes in the field and adapting to any dove hunting situation.


4. Scout Ahead (But Not Too Far Ahead)
Doves can be here today and gone tomorrow. Scouting right up to the evening before opening day is wise. If that is not possible, rely on your last visit to known food sources. Or, use the buddy system where each of you take turns visiting your honey hole prior to opening day.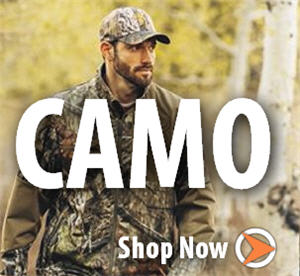 Tip: Dove Hunting Basics: Tips to Get You Started
5. Get the Right Clothing
How you dress for opening day of dove season will partially determine your enjoyment of the hunt. Heavy shirts and jeans are too much for most opening days. September can be very warm and humid. RedHead makes lightweight camo clothes which helps wicks away moisture. Camo is not a must, so consider shorts and shirts in tans or greens. They work like a charm.


Take along your favorite camp chair, lots of ammo, insect repellent and a cool, non-alcoholic beverage. Be safe and shoot straight.