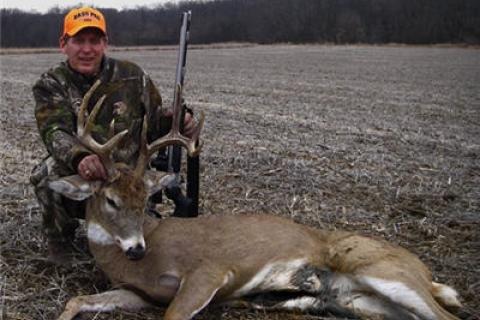 From a practical standpoint,hunting sheds is a tremendous aid in hunting the deer that grew them. Finding shed antlers in your hunting area in February and March can tell you a great deal about the number and quality of bucks you are likely to see during next hunting season.


Look for sheds where animals are feeding and around water. Brushy ravines are also a good place to look. Be aware that some states classify sheds as animal parts that require a tag just as if you'd hunted them during open season, so check the game regulations in your state.


All shed antlers are uniquely different and can be crafted into lamps, knives, candelabras and more, or just lay them around and enjoy their beauty.


Jerry Martin is a Member of the
RedHead® Pro Hunting Team