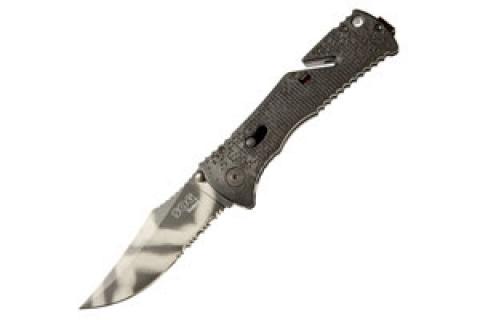 I've tested hundreds of knives, written a million articles on them and conducted knife seminars from Alaska to Texas. At the end of every seminar I'm always asked, "What is the best knife to buy?" No wonder they're confused. After all, there are hundreds of options out there.


First, you need to determine what task you'll be using your knife for. Do you just have one screwdriver? No. If you're a mechanic, you're likely to have 50. A knife is also a tool and just one knife won't cut it.


Below is a rundown of the capabilities and uses of some of the most popular knives.



  Bonus Tip: If you're looking for a knife kit, Knives Of Alaska makes the best kits on the market. 

  Also Read: Knife Sharpening Tips: It's All About the Angle