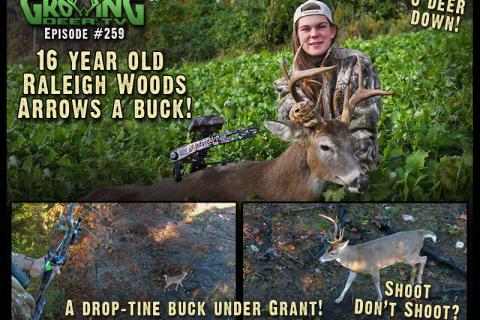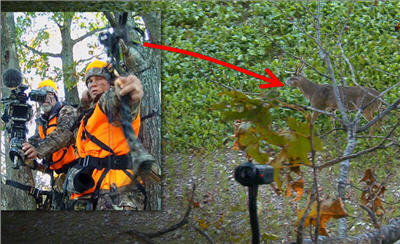 Raleigh shoots her target buck, her first with a bow.

Three deer kills in this video during bow season.   Grant is first up (0:07), then Adam (start 7:29), and they both get venison for the freezer with good doe kills. Then Grant's 16 year old daughter Raleigh, shoots her first ever archery buck (begins 9:56)! Watch this exciting deer hunting video today!


Join the conversation with other hunters and land owners on Growing Deer Tv's facebook page or Twitter:@GrowingDeer. See more of Grant Woods videos and information useful for hunters. Also follow the team on Instagram and Pinterest.


From GrowingDeer.tv
Grant Woods