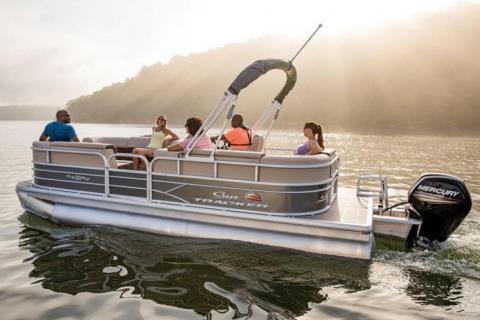 Having a great day on the water is one of the joys of summer. While you can't control some things, like weather and boat traffic, you can keep your vessel in top shape while carrying the right boating supplies and gear. Here are ten handy boat accessories to have aboard, and each costs under $25 unless your super-size and that could coast more.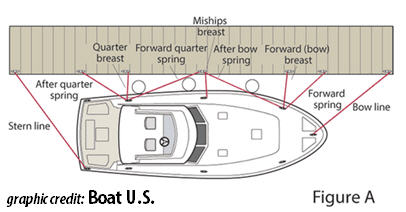 1. Boat Dock Lines
Quality boat dock lines are worth having. Dock lines secure your boat to a dock, other boats, trees or an on-shore   Good dock lines make everything easier and faster when you need to tie-up.
Check out this article by Boat U.S. on tying up at the boat dock.
2. Boat Fenders or Bumpers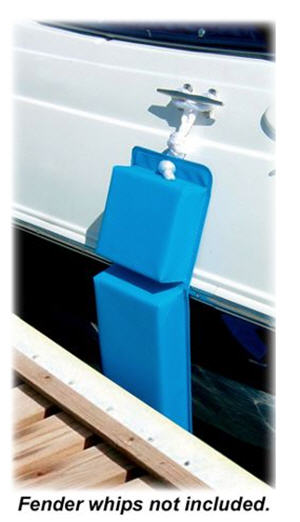 Your boat deserves protection from docks, obstacles, and other nearby vessels. Give it the impact resistance it needs with boat fenders and add a little more protection to your boat to keep it from getting scratched or dinged on the dock.
3. First Aid / Medical Kit for Your Boat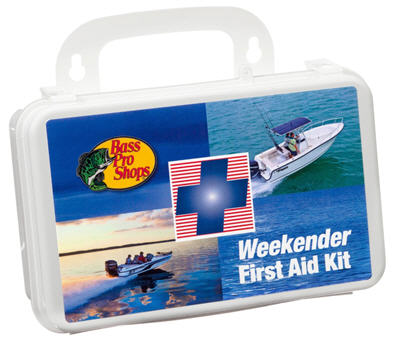 Whether you buy a first aid kit or assemble your own, you'll want first aid and medical supplies on the boat such as the Bass Pro Shops Weekender First Aid Kit. Regularly check expiration dates on over-the-counter medication, replacing these and other supplies as needed. Store it in a watertight container.
4. Boat Paddles & Keeper Brackets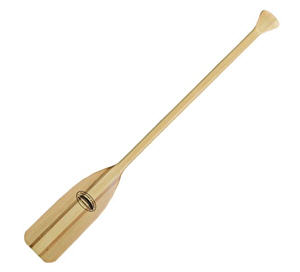 Having spare boat paddles are a must. Keeping them tucked away requires a handy accessory like the Bass Pro Shops boat paddle keeper brackets , but accessible when needed.
5. Spare Boat Trailer Lights & Fuses
Keeping spare utility or boat trailer lights, fuses, bulbs and wiring comes in handy when the main one burns out. Carrying inexpensive spares lets you get back to having fun very quickly. However, going without can sideline you for a while.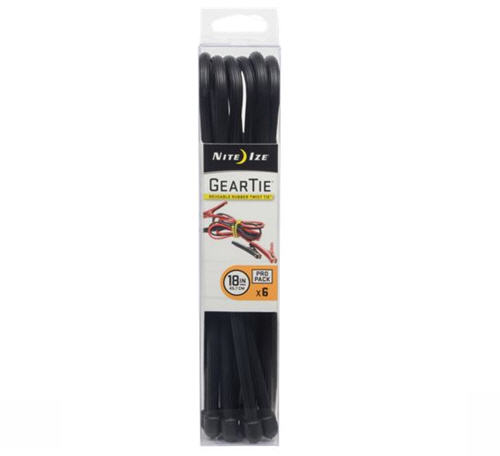 6. Keep Gear Twist Ties on Hand
From hanging a trashbag to fixing your boat cover, these gear ties will come in handy for almost everything. I would recommend getting a variety of sizes  to help you hang, hold, wrap, and loop almost anything.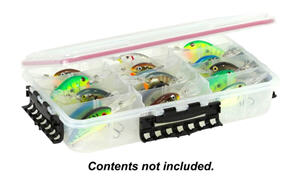 The Nite Ize Gear Ties are simple to use and extremely handy. They are reusable twist ties with a tough rubber exterior and a strong interior wire for shape retention. Plus they have a waterproof finish.
7. Waterproof Stowaway Utility Boxes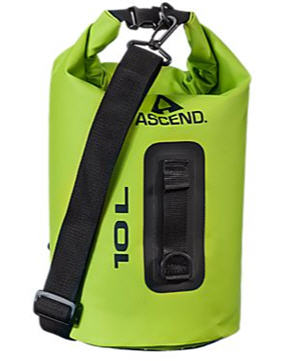 Waterproof stoaway boxes and bags are perfect for electronics, snacks, dry clothes, raingear and more.  The Plano Waterproof Stowaway Utility boxes have adjustable compartments for the smaller stuff and sized for stashing in storage or under the boat console, you're going to want more than one. Dry bags like the Ascend Heavy-Duty dry bag ensure your gear and supplies stay dry, even when things get wet and rough.
8. Boat Fuel Stabilizer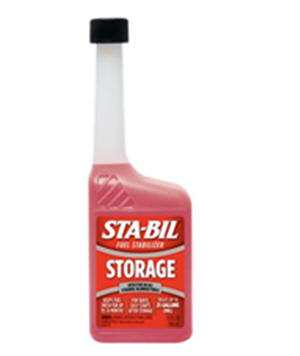 Don't gamble with untreated gasoline. Use fuel stabilizer like the top customer rated STA-BIL Fuel Stabilizer and protect your motor and fuel system.
9. Boat Cleaning and Protection Products
From spot removers to wax, to a vinyl protectant, there are a range of products to help keep your boat looking its best. Not only does a clean boat turn heads at the launch, it also helps maintain the rig's resale value.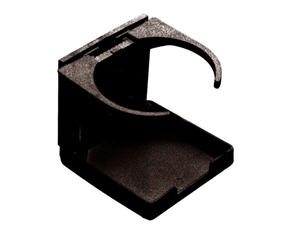 10. Keeping All Things Tidy With Boat Accessories
Cup holders and other organizer accessories are worth owning to keep a tidy ship. These items have numerous uses and work great to keep storage compartments clutter-free. Any angler can appreciate the Bass Pro Shops Folding Drink Holder.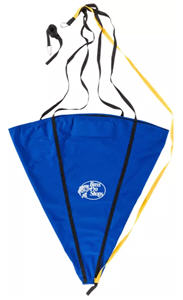 BONUS: Boat Drift Anchor
The Bass Pro Shops Extreme Drift Anchor is a great solution for controlling boat speed so you can stay on the fish. There is a 76" tethering strap with corrosion-resistant clips to offer quick and easy attachment, and the keel-and-float system deploys fast and prevents spinning.