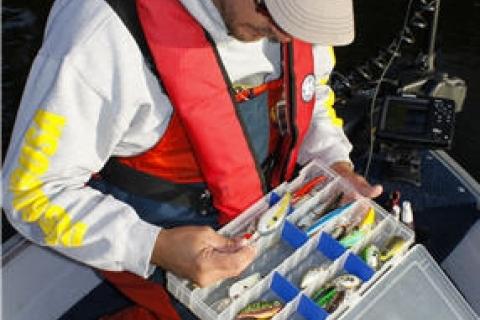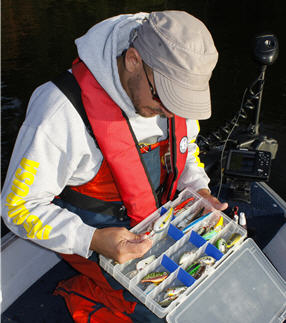 You could spend hours trying to narrow down what crankbaits are most important for putting fish in the boat.

Crankbaits are available in all styles and shapes, making narrowing down the options a tough choice when stocking the tackle box. Here are six proven styles that will cover all the bases — and put fish in the boat.


A wake bait is a shad-profiled bait with an angled and short square bill. It is the design of this bill that keeps the lure on top; creating a wake and a seductive side-to-side retrieve. An excellent choice for working over shallow submerged vegetation and wood.


This category covers crankbaits that dive less than one-foot down. Similar to the wake bait, they excel when worked in the skinny water, especially over weeds, rock, and wood. A great choice for 'deflecting' off of cover, as they will float up from snags after contact is made.


This category of crankbait will dive down two- to four-feet deep. Useful for working deeper water or when fish are not prone to rising for a lure higher up. A great option for working alongside docks.


Look for a bait that will dive down six- to ten-feet deep. When added to the box, a crank such as this will cover those mid-depth scenarios, such as deep weedlines, humps, or breaklines.


A deep diver is a necessary addition to the tackle box. Rated to be cranked down 15+ feet, a deep diver will find fish when they are sulking on bottom, suspended, or piled up on those off-shore humps.


Commonly referred to as a rattle bait or trap, flat-sided crankbaits have no lip and a slim profile. Sinking at the rate of one-foot per second, these fast-moving cranks can cover all depths effectively and make a useful search lure for figuring out the fish.


Stock your box this season with these six proven baits. Having the tools to cover a variety of water depths is paramount for getting bit. This line up of baits will do just that.


Once you've stocked your tacklebox, check out this article for the best ways to fish a crankbait at Bass Pro Shops 1Source.