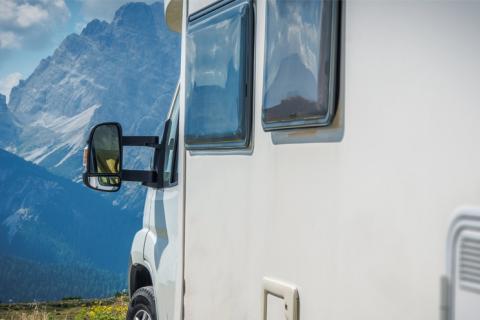 Camping is one of the best ways to really experience all that the great outdoors has to offer. And if you're a RV camper renting an RV for a summer road trip the list of what to do can seem like a daunting task. With so many options, places to rent, models of RV's, sizes, styles, etc.—it can be tough to know where to start. To have the best trip possible, there are a few questions everyone should be asking prior to signing on the dotted line, renting an RV, and setting out on the open road.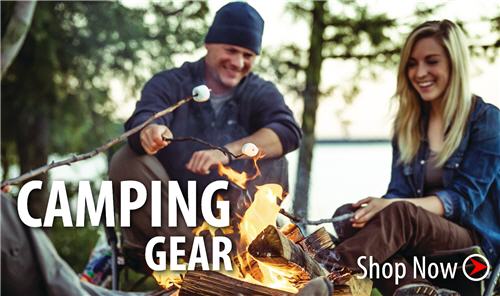 TIP: Five Amazing Camping Destinations
TIP: Six Really Cool Camping Apps
9 Questions to Ask the RV Rental Company Up Front
1. How much does it cost to rent an RV?
This is the wildcard and probably the first question you have. We hate to say it, but it really depends on what you rent, where you are going, and how many miles you plan on traveling. Expect to start at around $100/day rental fees, plus mileage charges, gas, and lodging/camping fees.
2. What size RV do you recommend for my needs?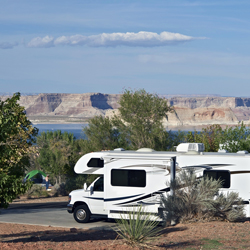 Class C RV's are smaller and built on a van chassis. Stepping up to a Class A offers more room with some longer than 40'. Our advice for first time renters, or someone with a smaller family, is look into a mid-sized Class C with a slide-out. The slide-out offers a lot of room, but it won't feel like you are driving a house down the road.
3. How does the RV drive?
The biggest difference is the width of the vehicle and making turns. Pay attention, stay in your lane, and give yourself more room for cornering. The steering should be nearly as tight as your everyday driver, and if you rent from a quality dealer, who provides regular maintenance to the fleet, it should handle just fine for you.
4. Are pets allowed and is there an additional charge?
Just like hotels, some companies allow pets and others don't. If you plan on taking your four-legged friend, make sure to ask first. Even if there is an additional charge for including a pet, it will be far less than the post-rental fees they will charge if you broke your rental agreement.
5. How many miles are included in the RV rental plan?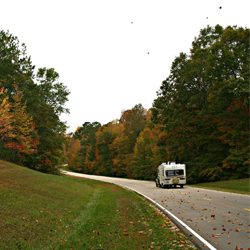 The answer may influence where you are venturing. Plans and companies differ so make sure you are getting what you need.
6. What are my responsibilities and liabilities?
Get everything from insurance to return policy and cleaning taken care of before you commit to the rental. Understanding your responsibilities and knowing you have them covered will make for a much more relaxing trip.
7. How frequently do you service the RVs ?
This is about peace of mind. Knowing your RV has been maintained with a strict, scheduled service plan to ensure everything is in the best possible working condition offers terrific peace of mind. That's what you want for your vacation time.
8. Does a one-way rental cost more?
If you are interested in doing a one-way road trip, make sure to ask if there are additional fees for not returning the RV to the same location.
9. What are the dimensions of your chosen RV?
There is nothing worse than not knowing the height of your RV and coming to a low bridge underpass and having a mini-heart attack. This is particularly important on side and back roads. Speaking of which, be sure to check off pavement policies. And you'll need to know the length of the vehicle when you go to reserve campsites. Picking a spot that's bigger than you need just costs a bit more. To small a campsite just doesn't work!