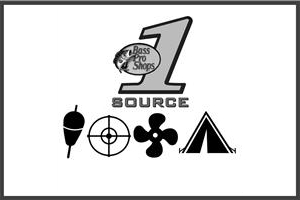 Panfish are abundant, pretty easy to catch, good to eat, and they are all mighty fun to catch for kids and adults alike.
When most people think about panfish, they usually think of crappie or bluegill. However, a multitude of different species of sunfish inhabit America's lakes and streams. Some you probably didn't even know existed.
Kin to the bluegill are the redear, longear, green, warmouth, and redbreast, as well as the black banded and the rock bass.
One of the most colorful sunfish is the orange spotted sunfish. Did you know, though, that the largemouth, smallmouth, and spotted bass are all sunfish?
Mike Webb is Founder of K.A.S.T.
(Kids Are Special Too)