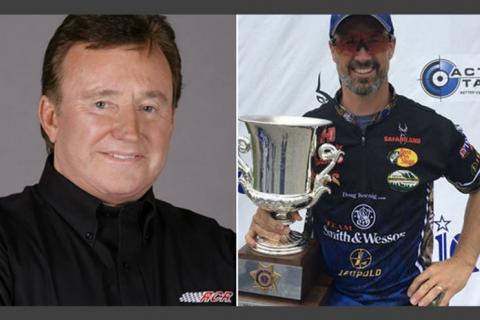 Tune into Bass Pro hops Outdoor World Radio this week for host Rob Keck's POWERFUL show featuring two amazing guests. Don't miss Rob's exclusive talk with Richard Childress, a NASCAR Hall of Fame member, Chairman and CEO of Richard Childress Racing (RCR), one of the most storied teams in NASCAR.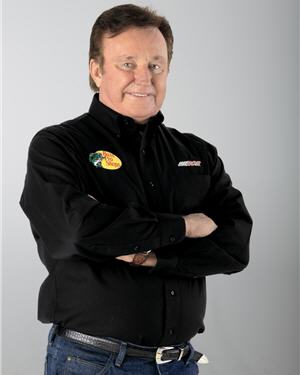 Rob's second guest is a World Champion Shooter, hunter and TV host who recently won his 18th Bianchi Cup. Joining the second half is Doug Koenig an American sport shooter and host of Doug Koenig's Championship Season on the Pursuit Channel.


Catch these exclusive interviews on Bass Pro Shops Outdoor World Radio Saturday, July 22, 2017 at 10 a.m. and 5 p.m. ET on RURAL SiriusXM Channel 147. on Bass Pro Shops Outdoor World Radio.


Each week, Bass Pro Shops Outdoor World draws upon outdoor experts from across the country, including those within the Bass Pro Shops family.  Rob Keck, Bass Pro Shops' director of conservation, and his guests provide listeners with the latest information about hunting, fishing and wildlife conservation.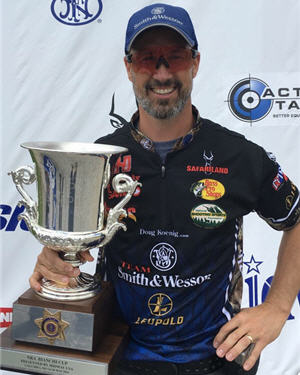 About Bass Pro Shops®
Bass Pro Shops is a leading destination retailer offering outdoor gear and apparel in an immersive setting. Founded in 1972 when avid young angler Johnny Morris began selling tackle out of his father's liquor store in Springfield, Missouri, today 102 Bass Pro Shops retail and marine centers host 120 million people annually. Bass Pro Shops also operates White River Marine Group, offering an unsurpassed collection of industry-leading boat brands, and Big Cedar Lodge, America's Premier Wilderness Resort. Under the visionary conservation leadership of Johnny Morris, Bass Pro Shops is known as a national leader in protecting habitat and introducing families to the outdoors and has been named by Forbes as "one of America's Best Employers."