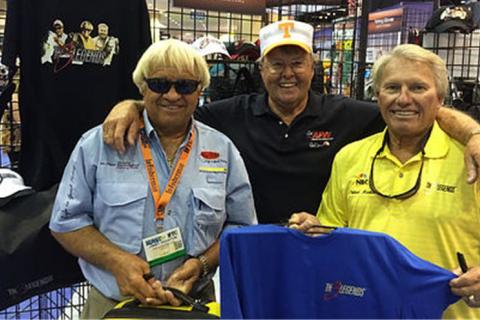 Host Rob Keck will be visiting with three icons of fishing; each is a long-time friend of Bass Pro Shops founder and CEO Johnny Morris.


Keck will talk with Jimmy Houston, Roland Martin, and Bill Dance. All three guests are fishing heroes and pioneers of outdoor television who have paved the way for so many who love to fish and hunt. Today they are regulars in promoting Bass Pro Shops through guest appearances at new store openings, in television commercials and many major Bass Pro events.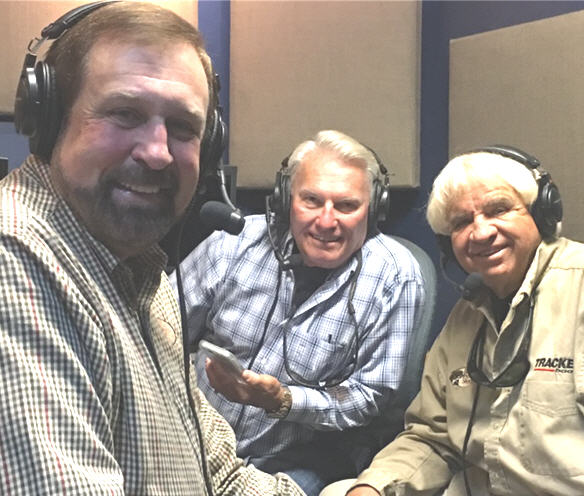 Tune in to Bass Pro Shops Outdoor World Radio on Saturday, December 9, at 10 a.m. and 5 p.m. ET on RURAL SiriusXM Channel 147 to listen as these three great guests share their stories about what it was like in the early days of outdoor television, fishing, and just having fun.


Each week, Bass Pro Shops Outdoor World draws upon outdoor experts from across the country, including those within the Bass Pro Shops family.  Rob Keck, Bass Pro Shops' director of conservation, and his guests provide listeners with the latest information about hunting, fishing and wildlife conservation.


About Bass Pro Shops®
Bass Pro Shops is a leading destination retailer offering outdoor gear and apparel in an immersive setting. Founded in 1972 when avid young angler Johnny Morris began selling tackle out of his father's liquor store in Springfield, Missouri, today 102 Bass Pro Shops retail and marine centers host 120 million people annually. Bass Pro Shops also operates White River Marine Group, offering an unsurpassed collection of industry-leading boat brands, and Big Cedar Lodge, America's Premier Wilderness Resort. Under the visionary conservation leadership of Johnny Morris, Bass Pro Shops is known as a national leader in protecting habitat and introducing families to the outdoors and has been named by Forbes as "one of America's Best Employers."