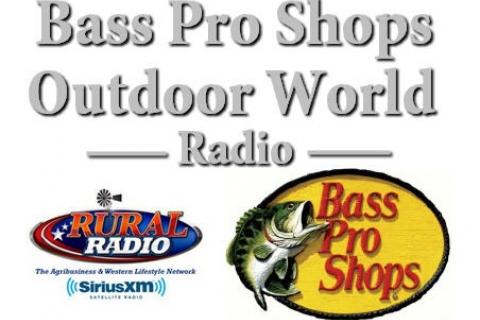 Bassmaster High School Nation and the Catch-A- Dream Foundation are two programs dedicated to helping young anglers.


This week's Bass Pro Shops Outdoor World radio show will focus on two great programs dedicated to getting young people into fishing and the outdoors. The hour-long radio show airs Saturday, June 27, 2015 at 10 a.m. and 5 p.m. Eastern time on RURAL SiriusXM Channel 80.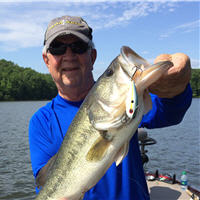 Dave Prechet
Joining the show will be Dave Precht, Vice President / Editorial and Communications of B.A.S.S. and Dr. Marty Brunson, Chief Executive Officer, and founding Board Chairman for the programs and activities of the Catch-A-Dream Foundation.


Precht will talk about Bassmasters' new youth fishing program, Bassmaster High School Nation. The program's mission is to give teen-aged anglers grades 9 – 12 the opportunity to learn about fishing and conservation and how to compete in tournaments.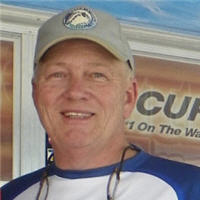 Marty Brunson
Brunson will discuss the Catch-A-Dream Foundation and its important mission of providing outdoor opportunities, such as fishing or hunting, for children with a life-threatening condition.


Each week, Bass Pro Shops Outdoor World draws upon outdoor experts from across the country, including those within the Bass Pro Shops family. Show host Rob Keck, Bass Pro Shops' director of conservation, and his guests to provide listeners with the latest information about hunting, fishing and wildlife conservation. Shows air every Saturday at 10 a.m. and 5 p.m. Eastern time on RURAL RADIO's SiriusXM channel 80. 


Bass Pro Shops operates 93 retail stores and Tracker Marine Centers across America and Canada that are visited by more than 120 million outdoor enthusiasts every year. Each store is designed to reflect the local area's outdoor traditions and offers an authentic outdoor shopping destination. For more information, visit Bass Pro Shops.