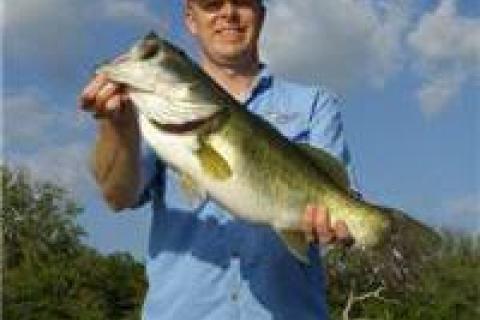 SPRINGFIELD, Mo. – Tune in to Bass Pro Shops Outdoor World Radio to catch up on new trends in fishing tackle and the latest developments on the America's Wildlife Museum & Aquarium in Springfield, MO.  Joining host Rob Keck will be Joe Kinard, Internet Specialist for Fishing and Marine at Bass Pro Shops, and Misty Mitchell, Director of America's Wildlife Museum and Aquarium. This hour-long radio show will air on Saturday, August 1, 2015 at 10 a.m. and 5 p.m. ET on RURAL SiriusXM Channel 80.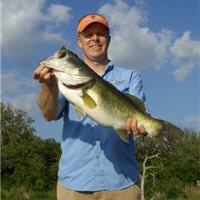 Kinard, an avid angler, will provide an overview of the new fishing and marine products displayed at the 2015 International Convention of Allied Sportfishing Tradeshow (ICAST). Joe, who works closely with the top fishing vendors and brands, will also discuss the innovative fishing products being produced by Bass Pro Shops.


Mitchell, an experienced zoo animal keeper, will give an update on the new America's Wildlife Museum & Aquarium.  Misty will explain the W.O.L.F. school and its partnership between Bass Pro Shops, the Springfield Public School System, and the Aquarium.  Mitchell will also discuss the exciting events that surround the upcoming National Hunting & Fishing Day.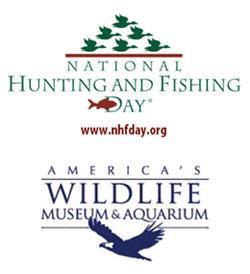 Each week, Bass Pro Shops Outdoor World draws upon outdoor experts from across the country, including those within theBass Pro Shops family. Show host Rob Keck, Bass Pro Shops' director of conservation, and his guests to provide listeners with the latest information about hunting, fishing and wildlife conservation. Shows air every Saturday at 10 a.m. and 5 p.m. Eastern time on RURAL RADIO's SiriusXM channel 80. 


Bass Pro Shops operates 93 retail stores and Tracker Marine Centers across America and Canada that are visited by more than 120 million outdoor enthusiasts every year. Each store is designed to reflect the local area's outdoor traditions and offers an authentic outdoor shopping destination. For more information, visit Bass Pro Shops.