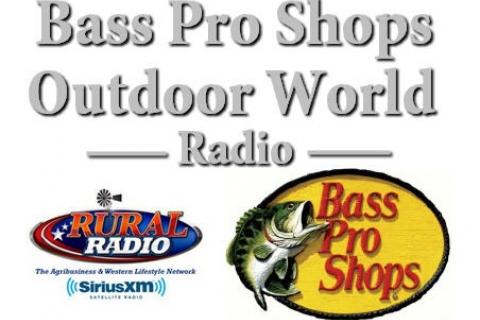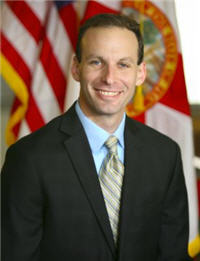 Lee Gordon

This week on Bass Pro Shops Outdoor World radio, Lee Gordon, Director of Public Relations for Mercury Marine, will share the company's newest innovations to make boating and fishing even more fun and successful. Also joining host Rob Keck is  Ty Dillon, driver of the No. 3 Bass Pro Shops/WESCO/Yuengling Light Lager Chevrolet Camaro in the 2015 NASCAR XFINITY Series.


Tune in to Bass Pro Shops Outdoor World Radio on Saturday, August 15, 2015 at 10 a.m. and 5 p.m. ET on RURAL SiriusXM Channel 147 to hear these two great guests share their stories about boating, fishing, and racing.


Gordon will explore Mercury Marine's two new Verado boat engines that are a huge hit in the freshwater and saltwater markets. He will discuss the issues of using E15 fuel and the importance of producing fuel efficient, sustainable engines.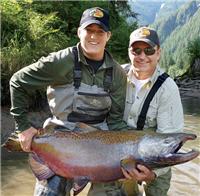 Ty Dillon

Dillon, a NASCAR driver and lifelong outdoorsman, will talk about being a part of Richard Childress Racing. He will also discuss his brother Austin and how their relationship with Bass Pro Shops has affected their racing career.


Each week, Bass Pro Shops Outdoor World draws upon outdoor experts from across the country, including those within the Bass Pro Shops family. Show host Rob Keck, Bass Pro Shops' director of conservation, and his guests to provide listeners with the latest information about hunting, fishing and wildlife conservation. Shows air every Saturday at 10 a.m. and 5 p.m. Eastern time on RURAL RADIO's SiriusXM channel 147. 


Bass Pro Shops operates 94 retail stores and Tracker Marine Centers across America and Canada that are visited by more than 120 million outdoor enthusiasts every year. Each store is designed to reflect the local area's outdoor traditions and offers an authentic outdoor shopping destination. For more information, visit Bass Pro Shops.